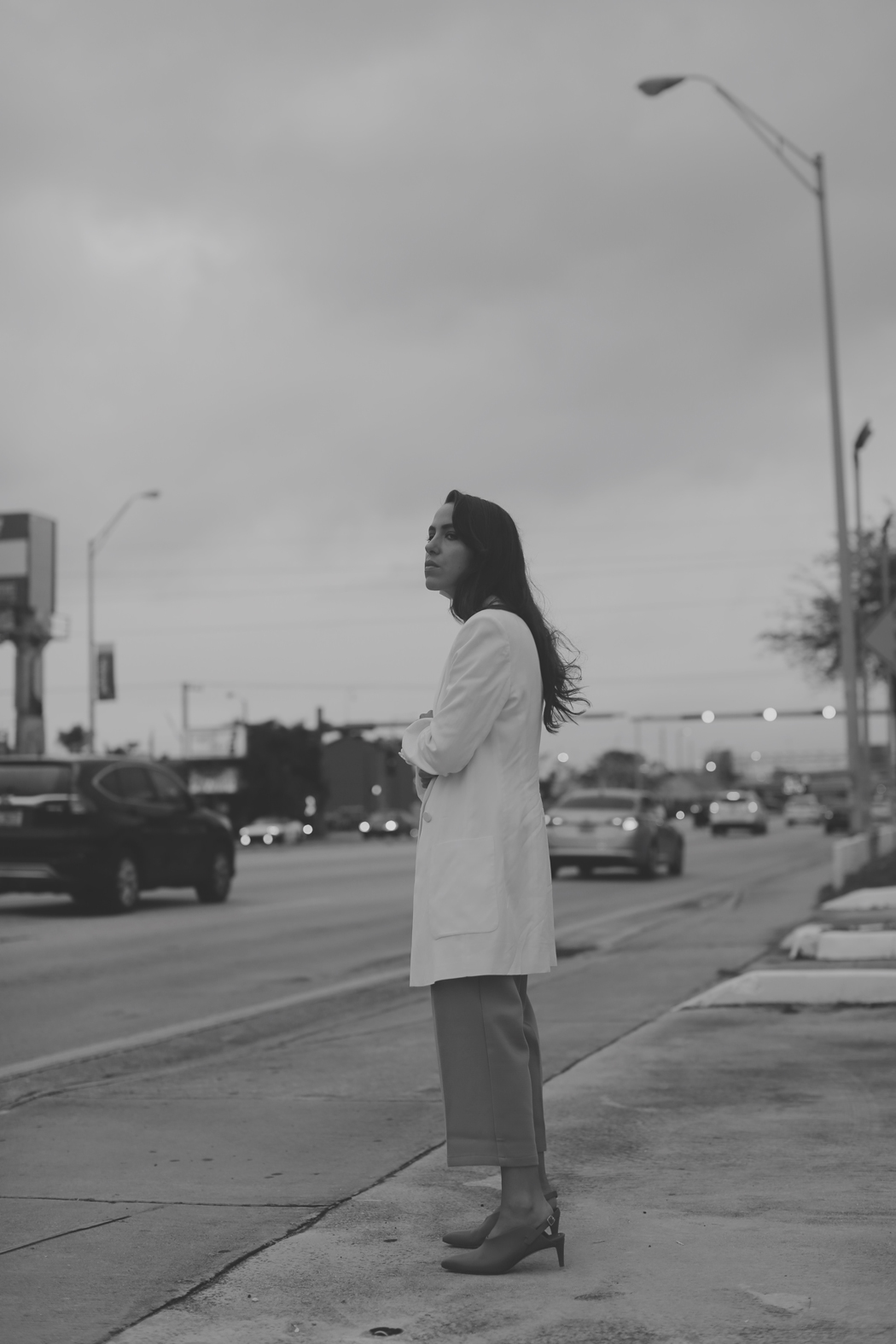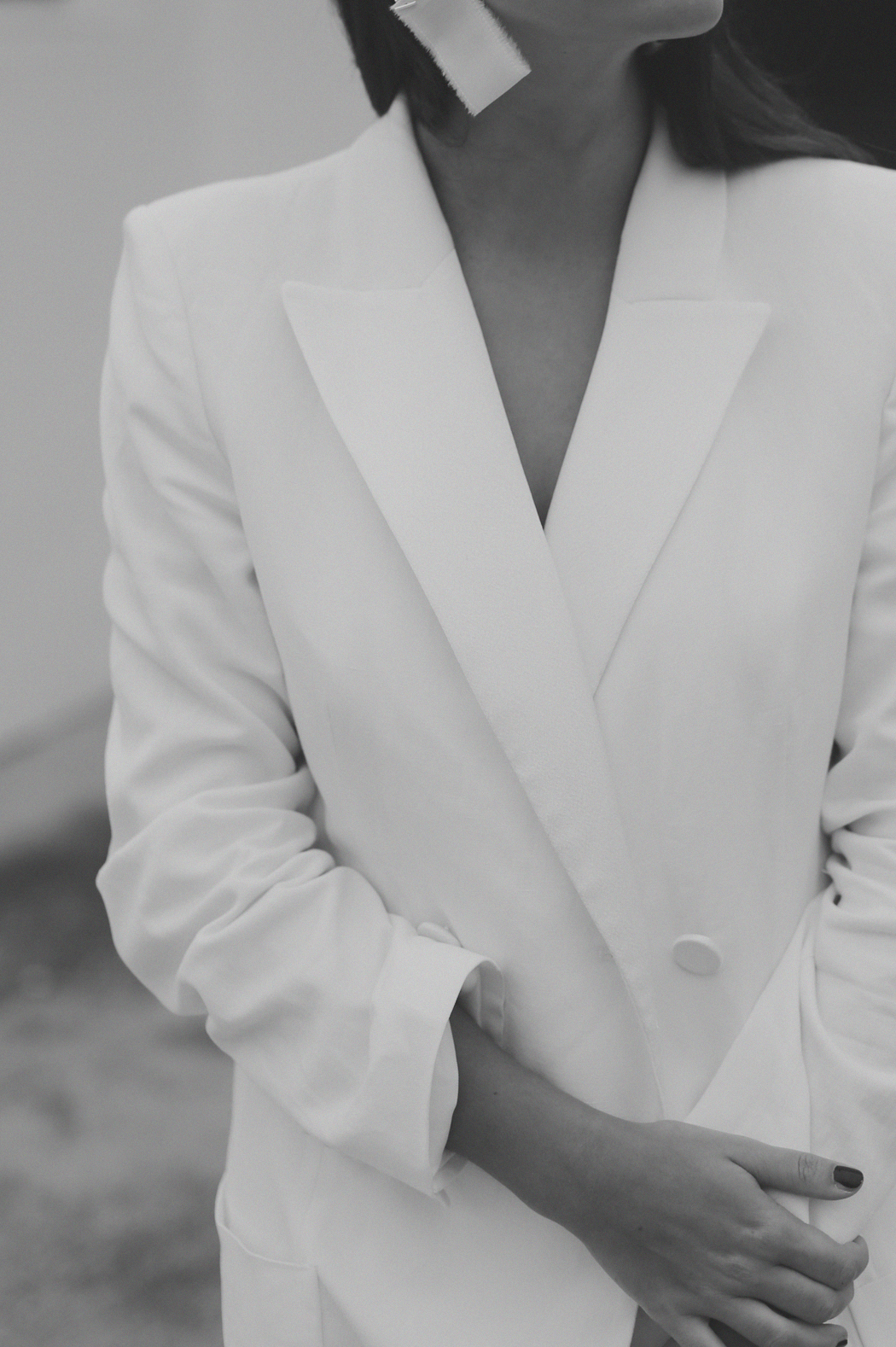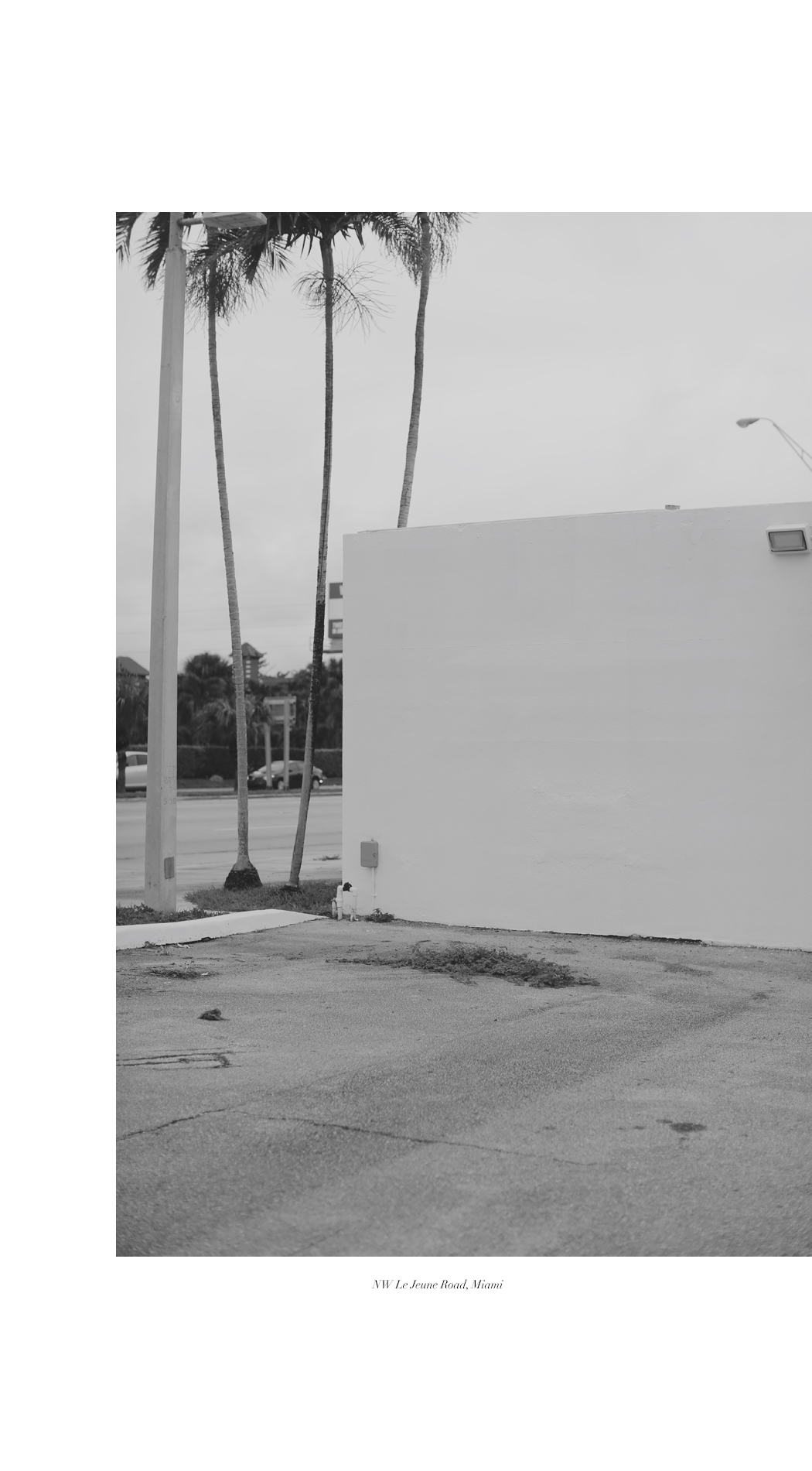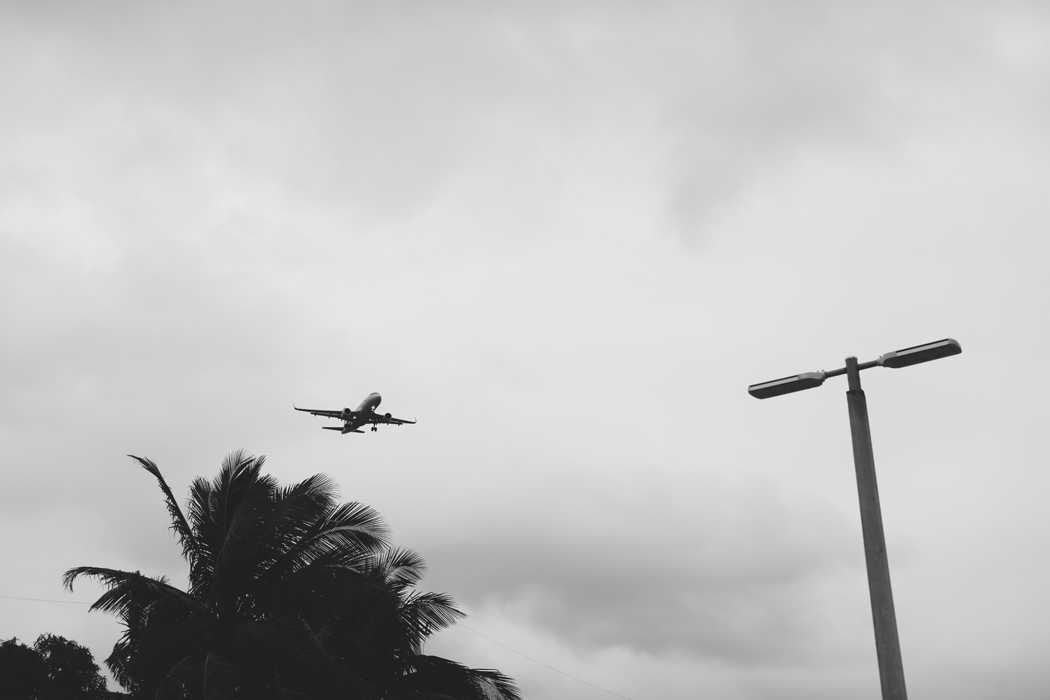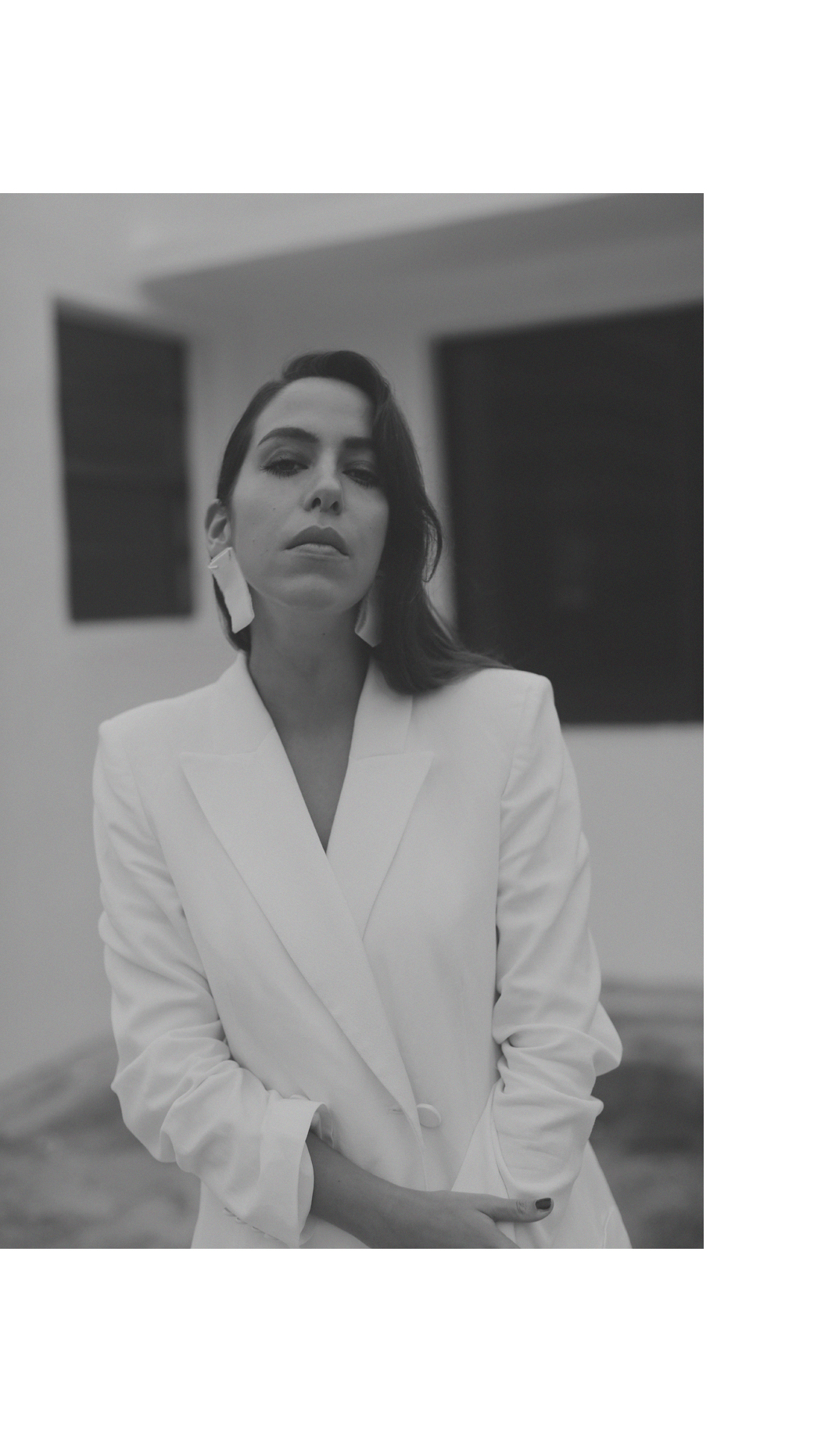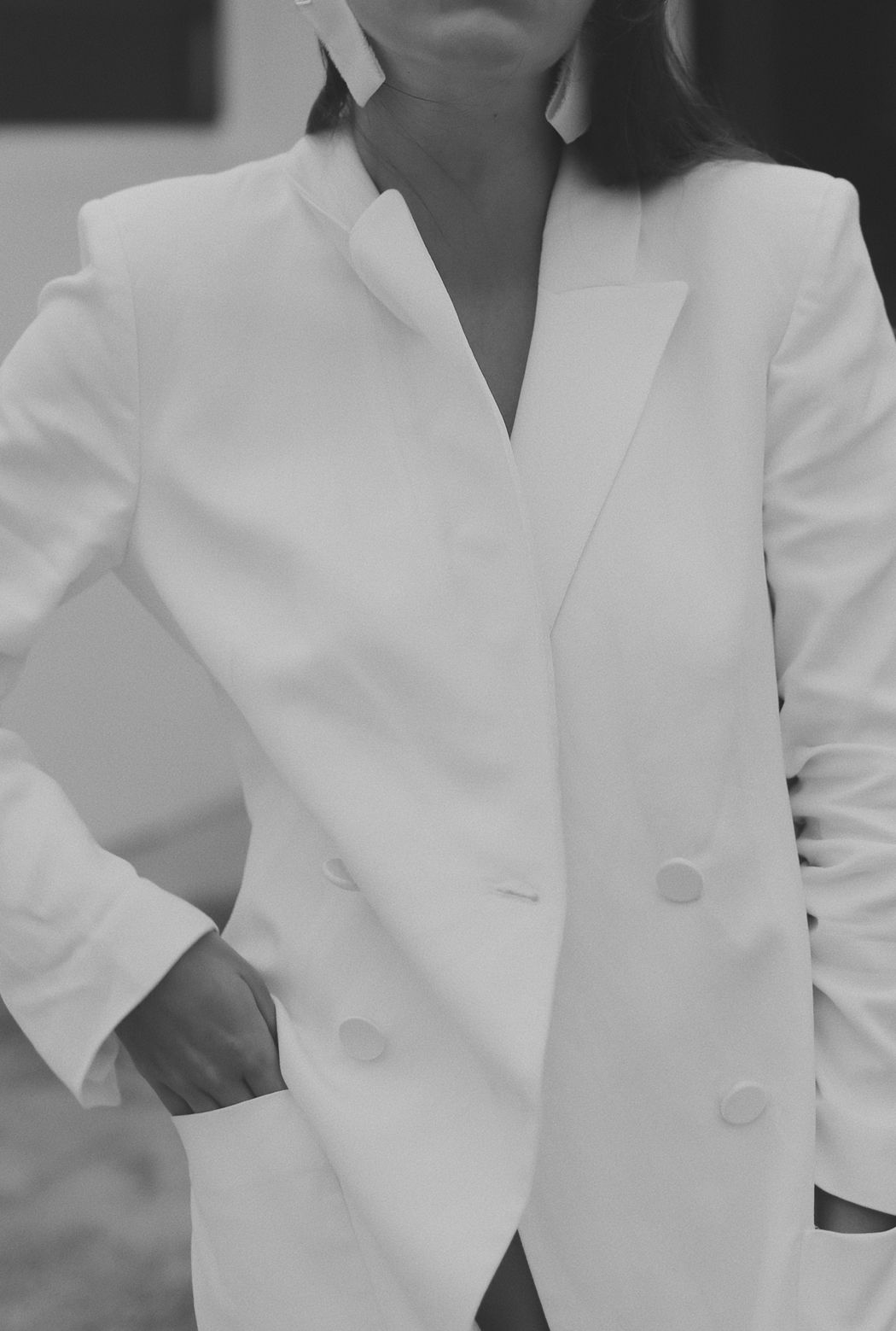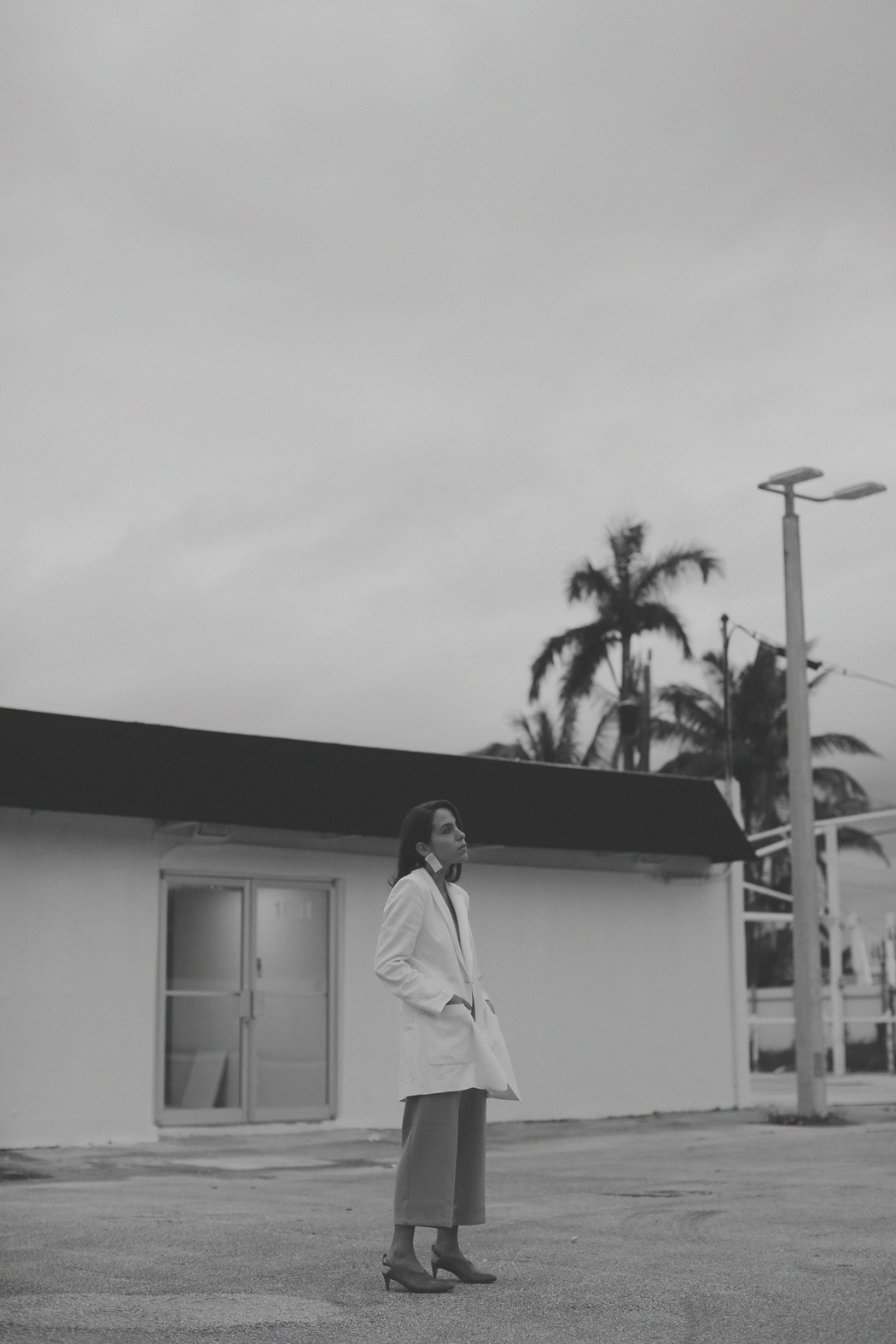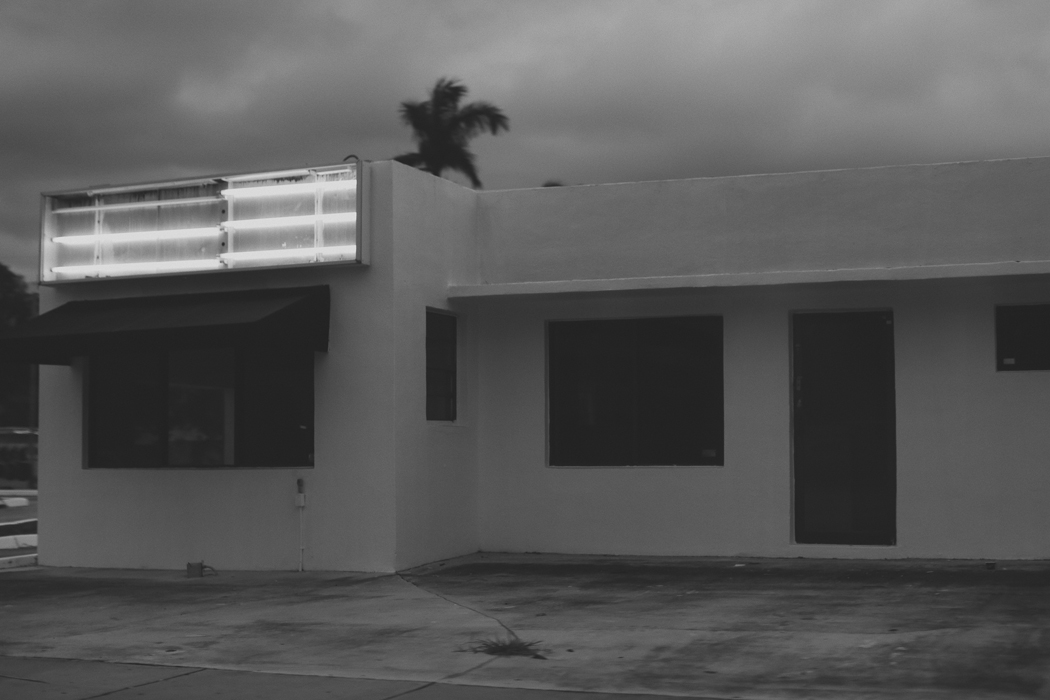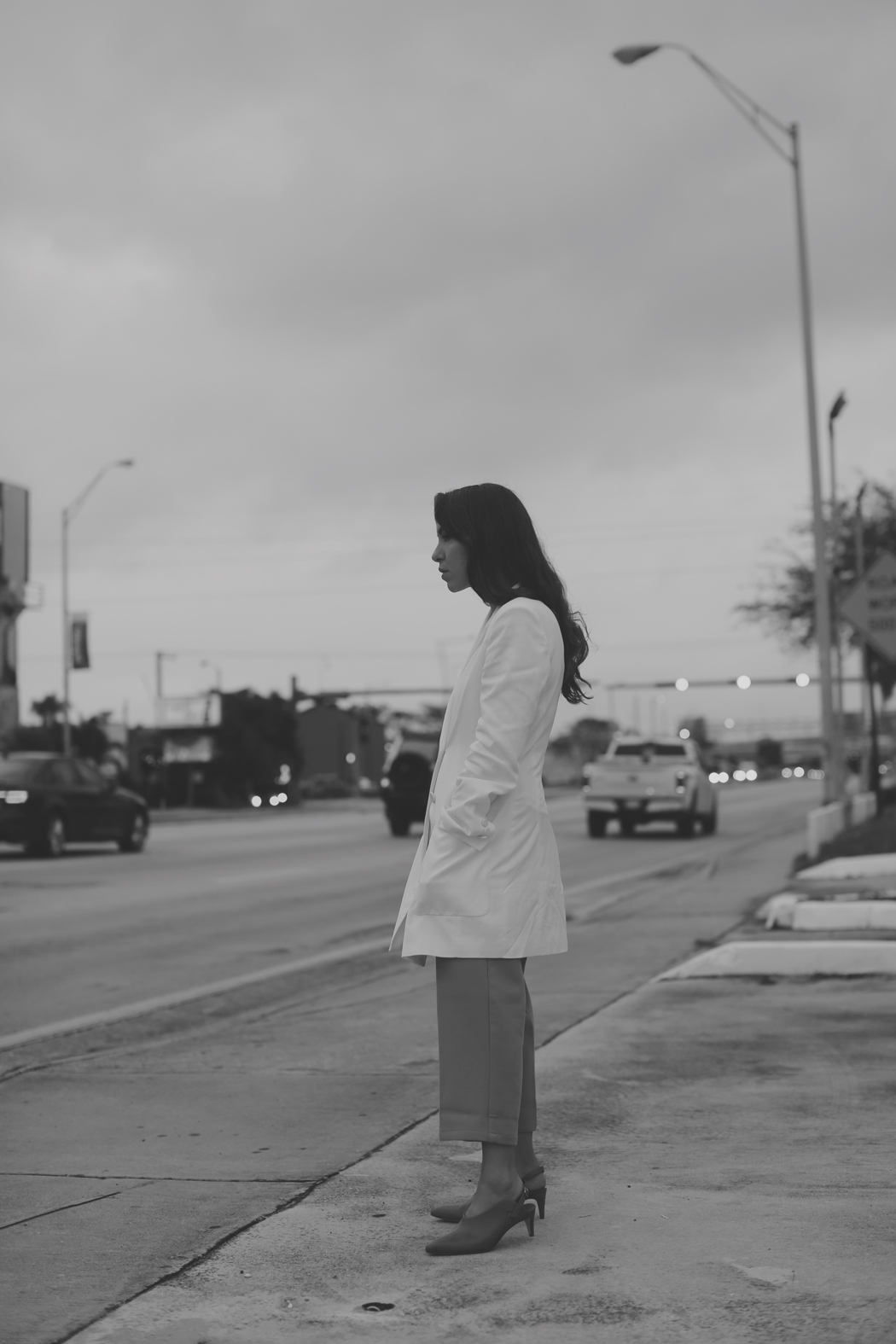 Blazer ZARA (similar HERE) | Pants c/o PETITE STUDIO NEW YORK | Shoes c/o ATP ATELIER | Earrings c/o ALL BLUES
Ein letzter Look aus Miami – vorerst. Ich kann mir vorstellen, dass es mich ganz bald wieder in die floridianische Sonne verschlägt. Dabei ist der heutige Beitrag alles andere als typisch Miami. Keine Sonne, kein Miami Beach und kein Strand. Dafür: Gewitter, raues Festland und ein Highway, der sich laut durch die Stadt zieht. Im Minutentakt starten und landen Flugzeuge. Rechts und links Airport-Motels. Das schöne an Miami sind wirklich die Kontraste. Das Wetter, das sich schlagartig ändern kann. Die schwüle Luft. Kurz danach Regen. Zehn Minuten später wieder Sonne. Ich mags. Ihr auch? Ich trage einen Blazer von ZARA, eine Hose von PETITE STUDIO NEW YORK, die Abra Shoes von ATP ATELIER und Ohrringe von ALL BLUES.
ENG // A final look from Miami – for now. Shot on Le Jeune Road in Miami. Very untypical for the city. No sun and no beach. No ocean and almost no palm trees. It was a rainy afternoon, with a thunderstorm and a lot of windy breezes. The place was different from Miami Beach – no pedestrians, only cars on the loud highway, some landing planes and airport motels. But I kinda liked that vibe. I wore a blazer by ZARA, pants by PETITE STUDIO NEW YORK, the Abra shoes by ATP ATELIER and earrings by ALL BLUES.