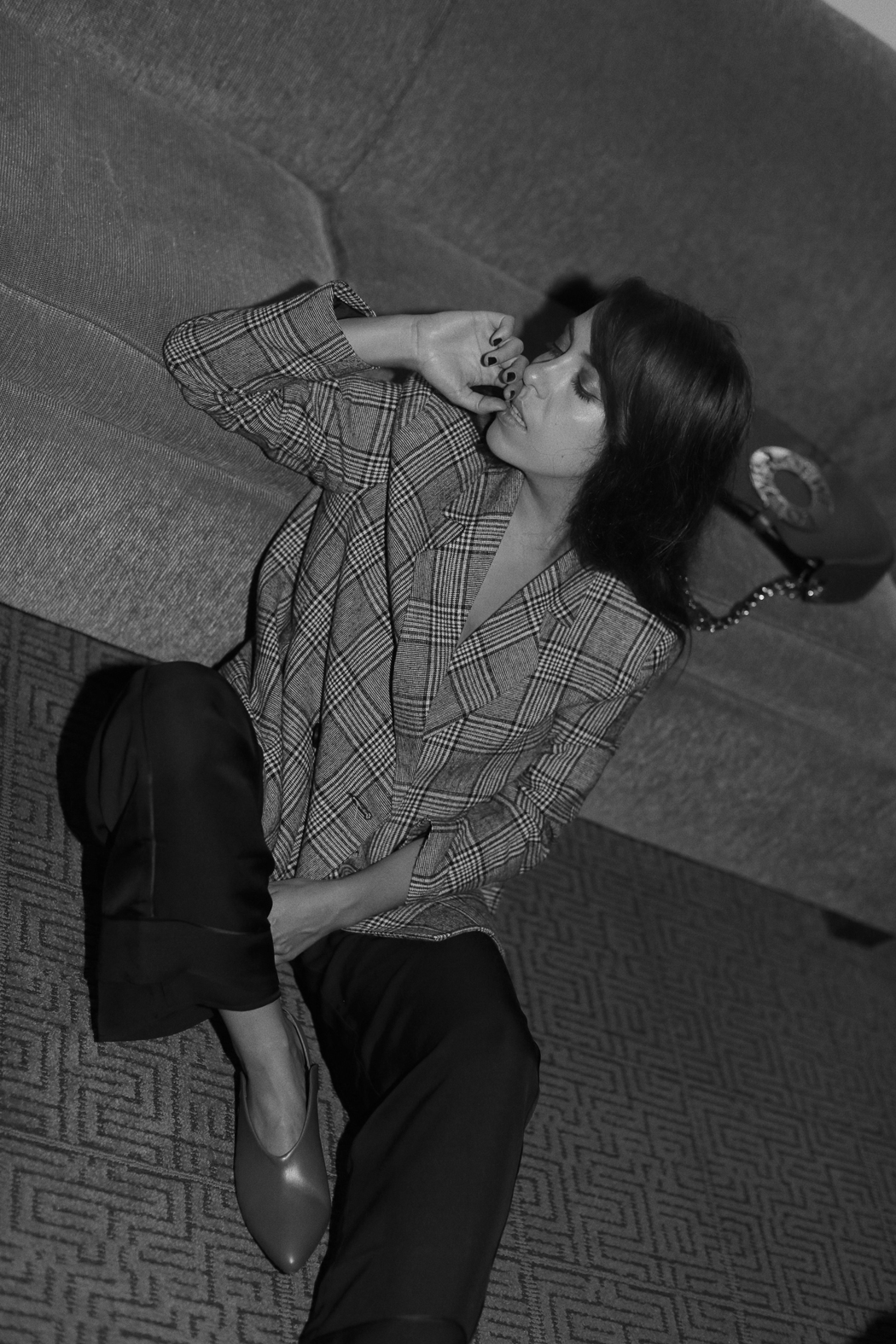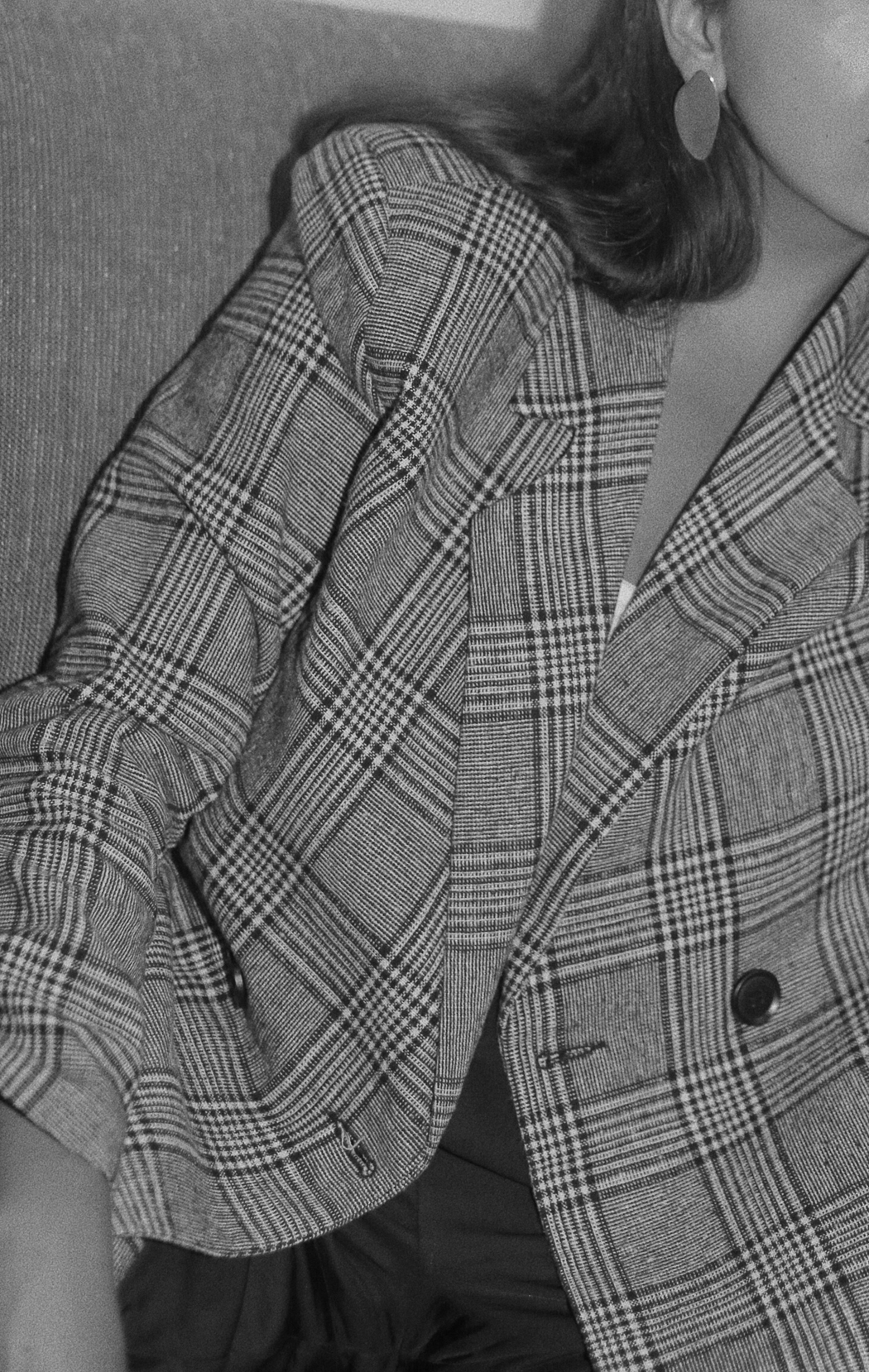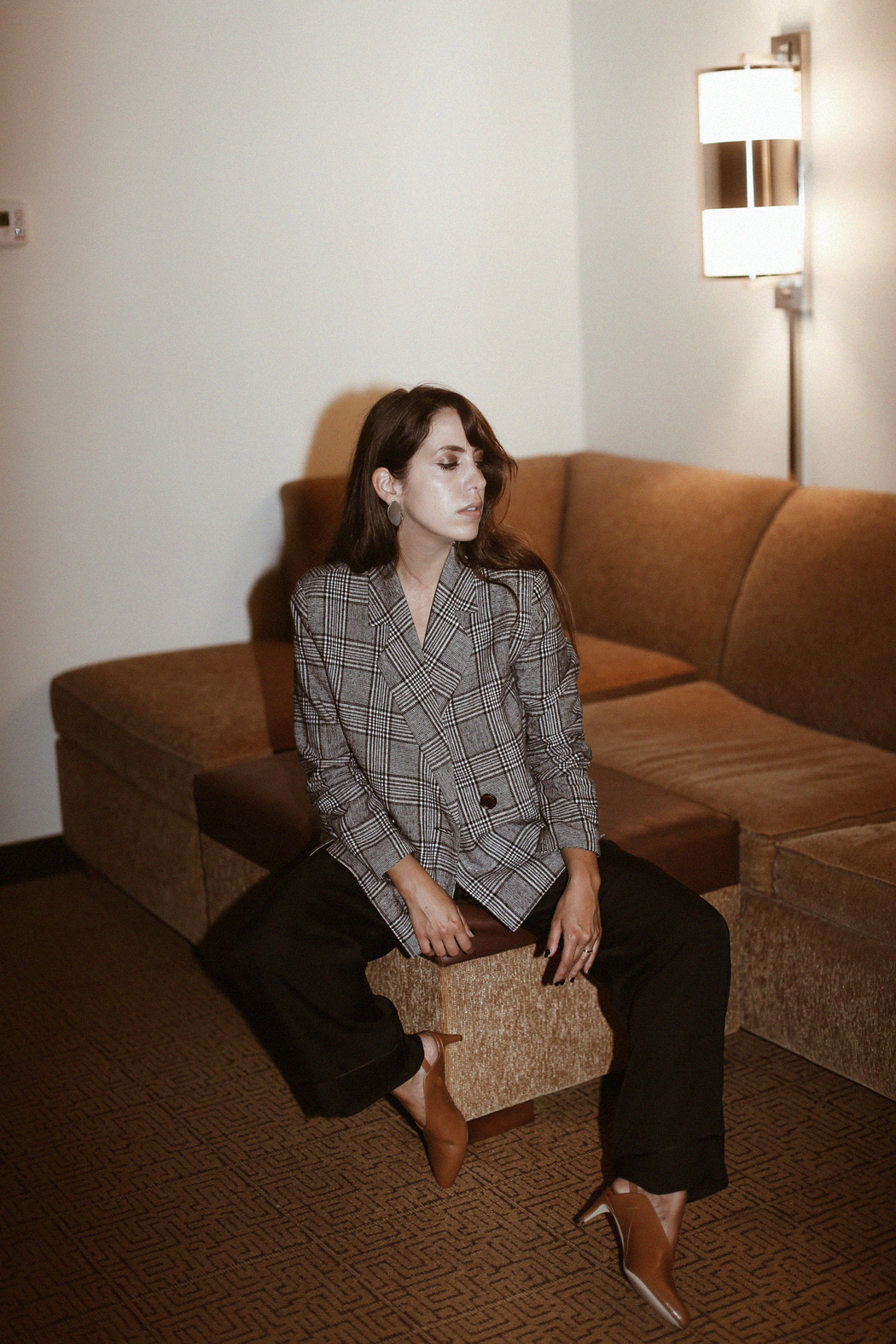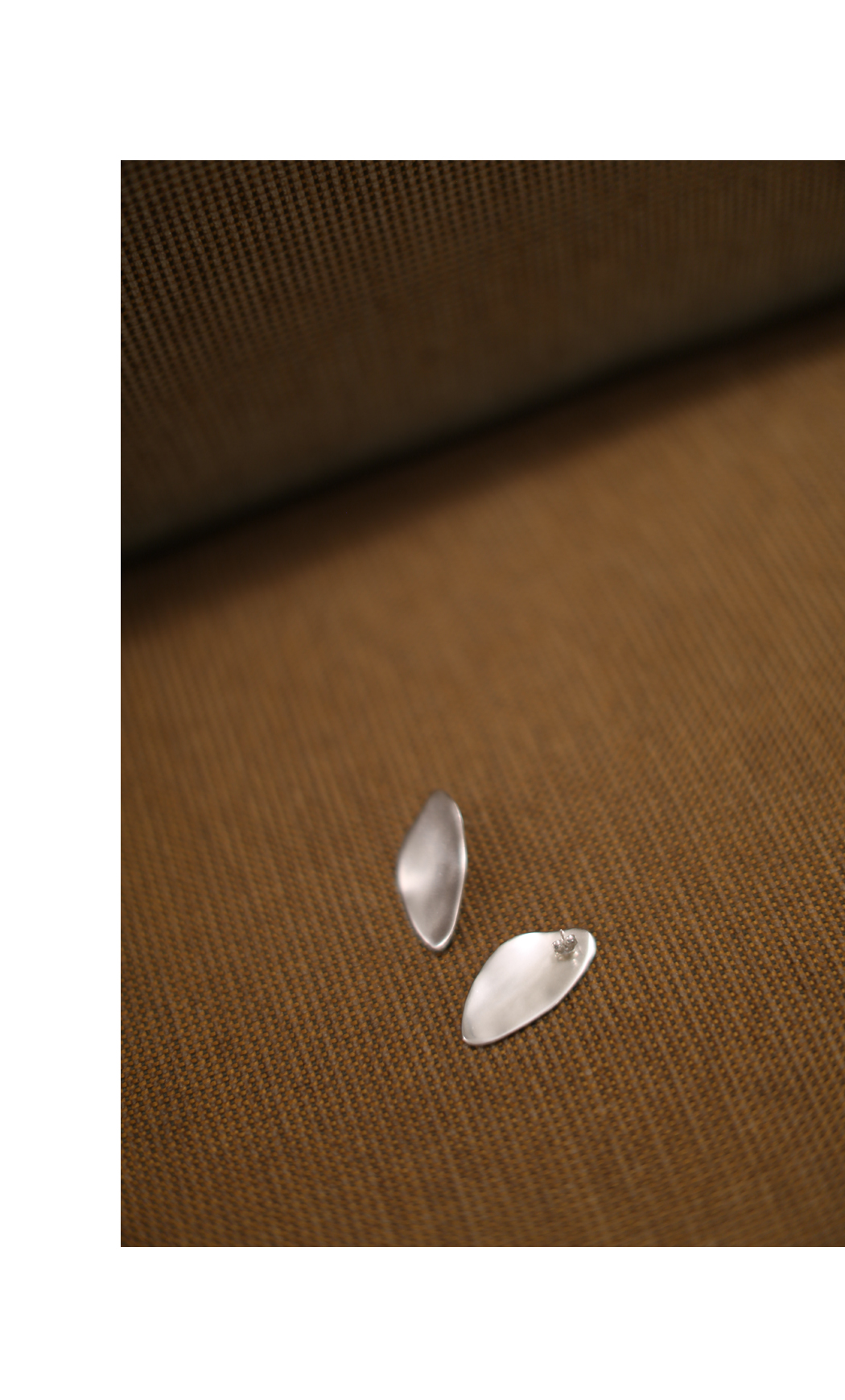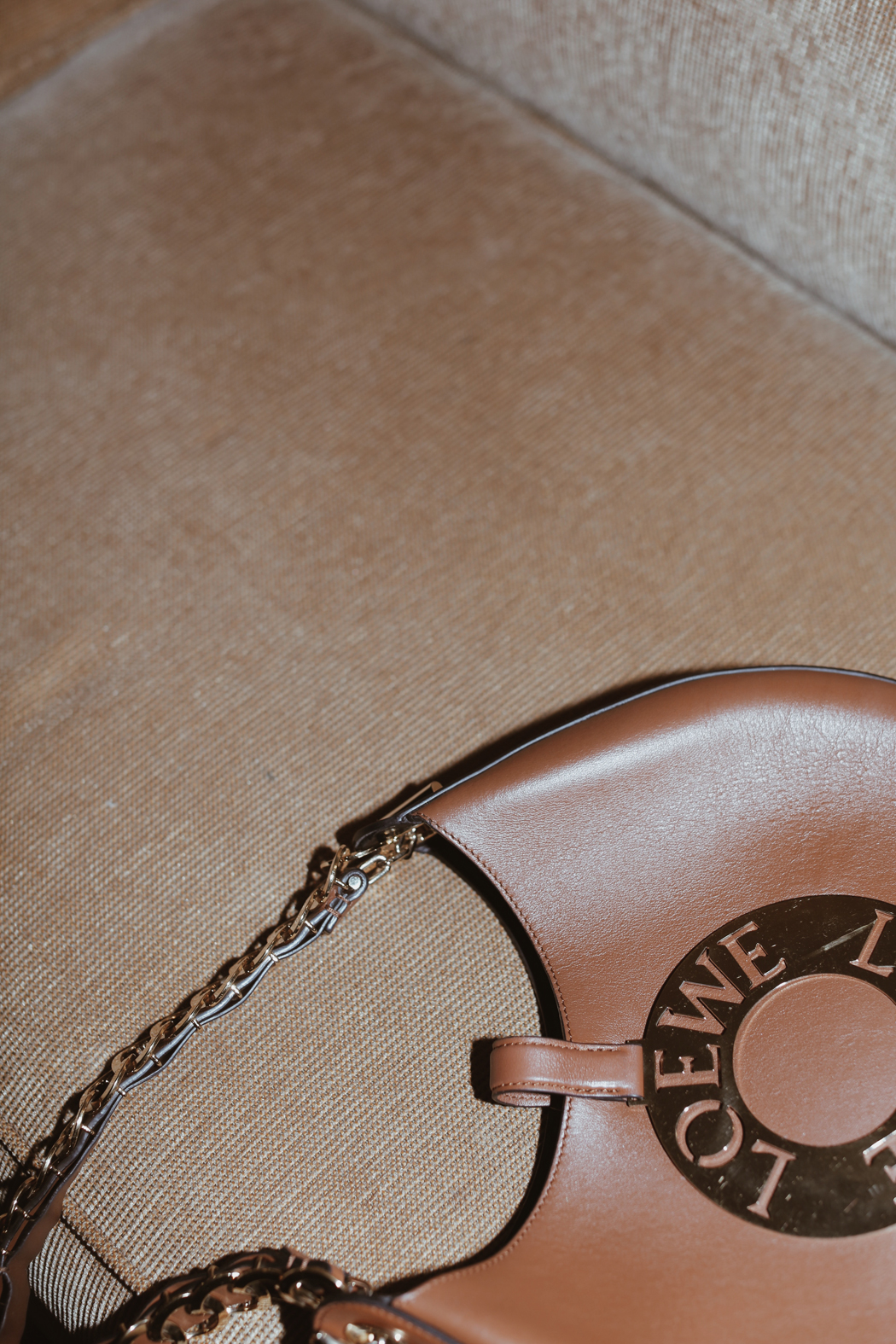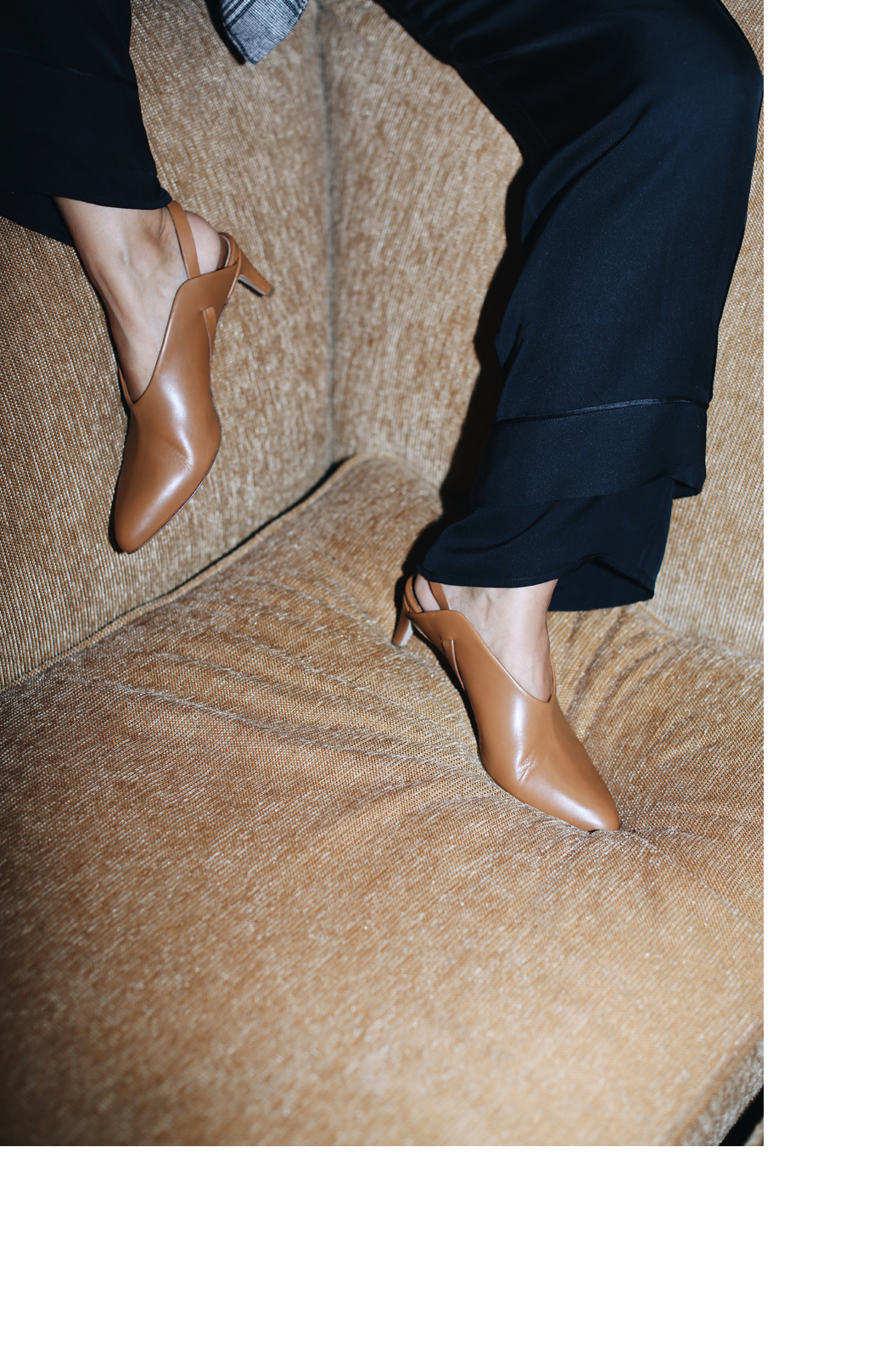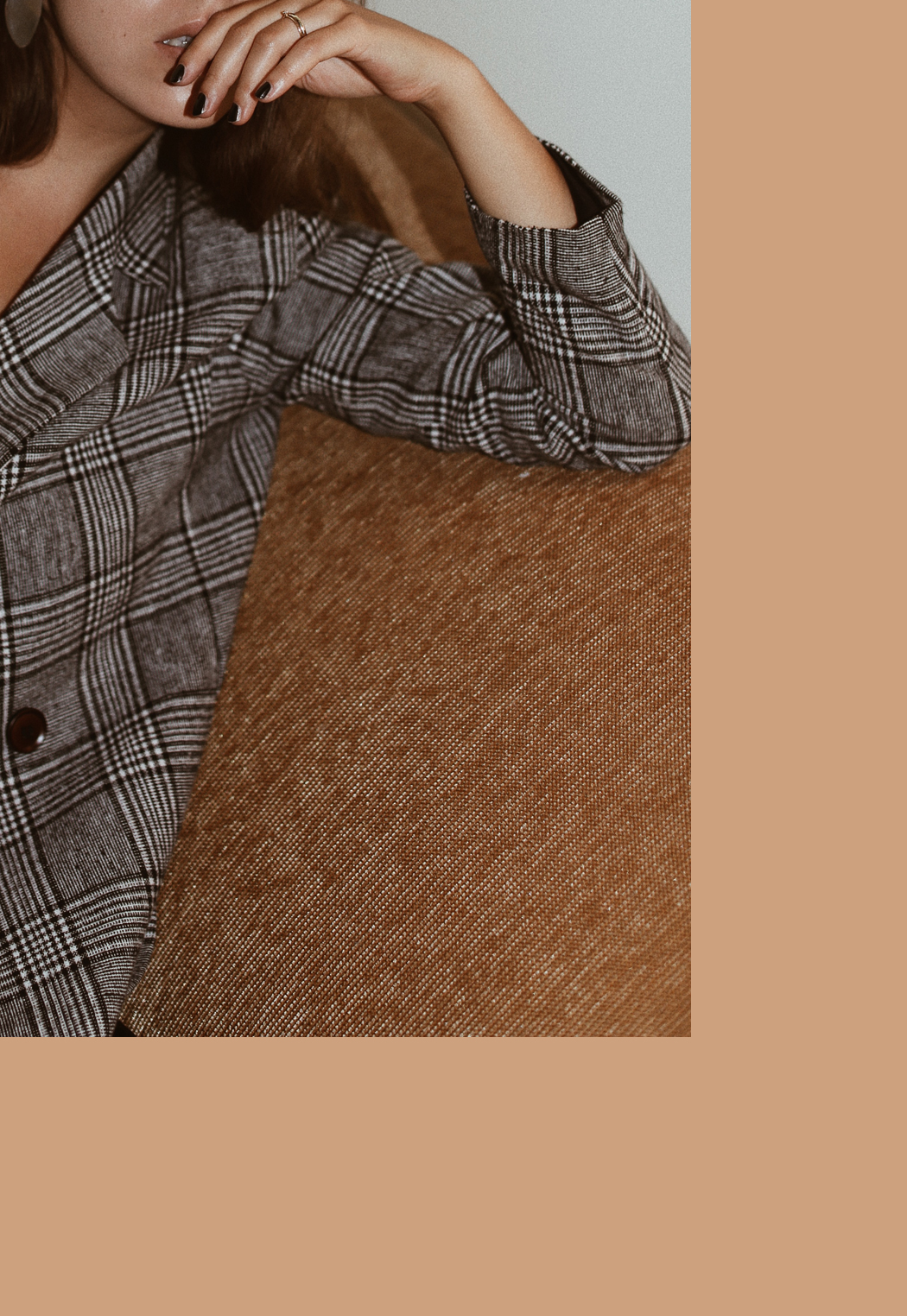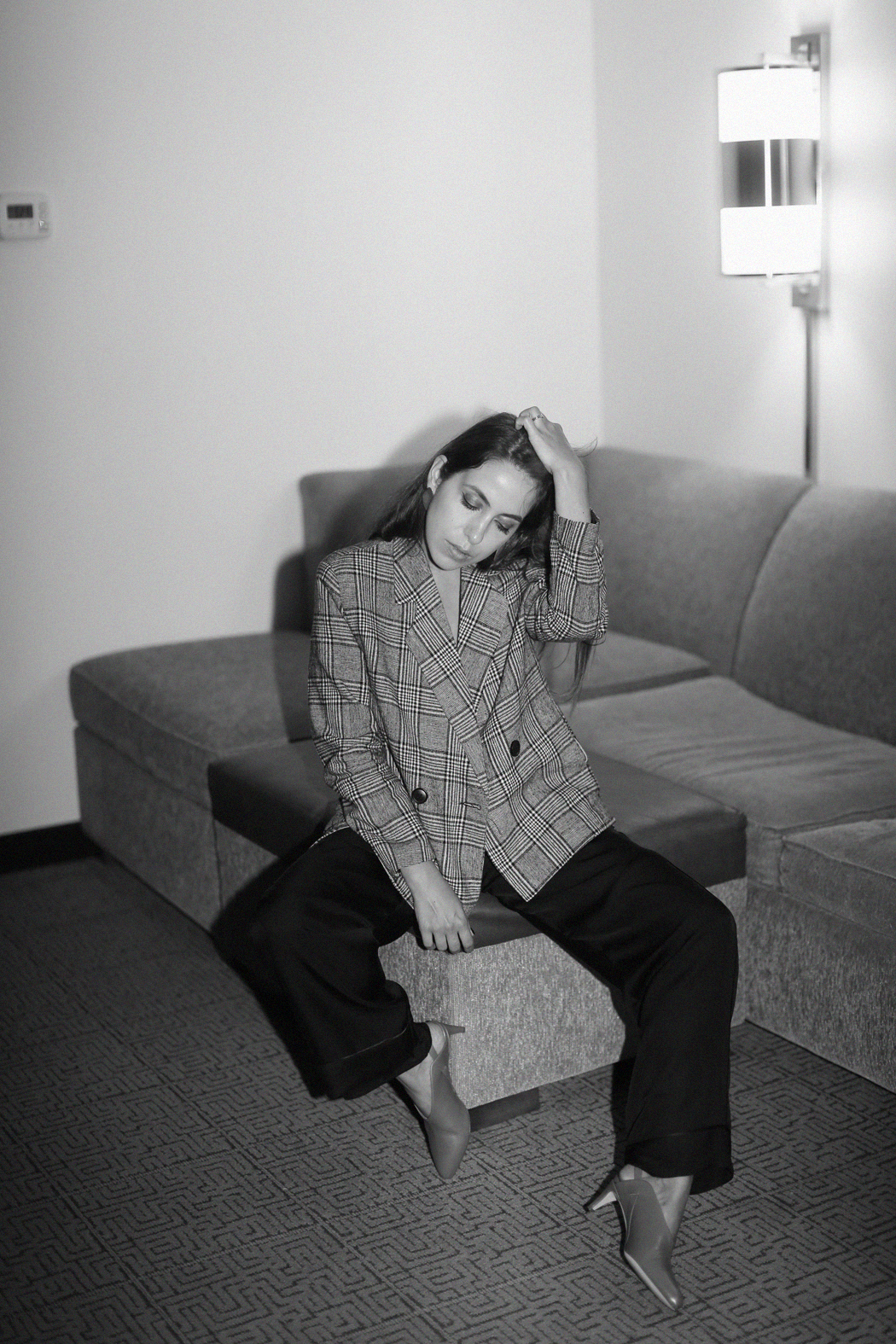 Blazer c/o PETITE STUDIO NEW YORK | Pants c/o GRANA | Pumps c/o ATP ATELIER (also IN BLACK AVAILABLE HERE) | Bag LOEWE | Earrings c/o BING BANG NYC

Heute gibt es einen kleinen Zeitsprung. Auch wenn ich immer versuche meine Looks und Posts chronologisch zu veröffentlich (ergo: wirklich in der Reihenfolge in der wir sie aufgenommen haben), muss ich heute mal eine Ausnahme machen. Liegt wohl einfach daran, dass das Outfit eines meiner liebsten in New York war. Entstanden sind die Bilder am letzen Tag der Fashion Week, in einem Motel auf Long Island. Wir sind lange gefahren, haben oft Stops gemacht um zu fotografieren, sind spät angekommen und haben den Look tatsächlich erst gegen 00 Uhr – kurz nach dem Einchecken – aufgenommen. Es mag nicht jedermanns Sache sein, doch wenn wir on-the-road sind, liebe ich es in verschiedenen Motels zu schlafen. Jedes ist anders. Oftmals ist es eine Überraschung. Manchmal positiv, durchaus aber auch mal negativ. Eines haben sie aber alle gemeinsam: sie sind authentisch! Nicht gerade hip und modern, aber ich mag das. Sie erzählen doch ihre ganz eigene Geschichte. Nicht selten frage ich mich, wie lange der Teppich in der Unterkunft schon liegt, wie oft der alte Fön schon benutzt wurde und natürlich welche Personen hier auf ihrer Reise schon Halt gemacht haben. Ein ganz besonderes Exemplar haben wir in Riverhead, New York gefunden – mit Original 70s Interior at it's best! Ich trage einen Blazer von PETITE STUDIO NEW YORK (endlich habe ich DAS perfekte Checked-Piece gefunden!), ein schwarze Seidenhose von GRANA und braune Pumps von ATP ATELIER.
ENG // When traveling within the US we like to stay at Motels somewhere on the road. I like the authentic vibe – every property has it's own soul and history. We found this gem during our stay in Riverhead, New York. I wore a blazer by Blazer von PETITE STUDIO NEW YORK (finally found the perfect checked blazer!), black silk pants by GRANA and tan ATP ATELIER pumps.