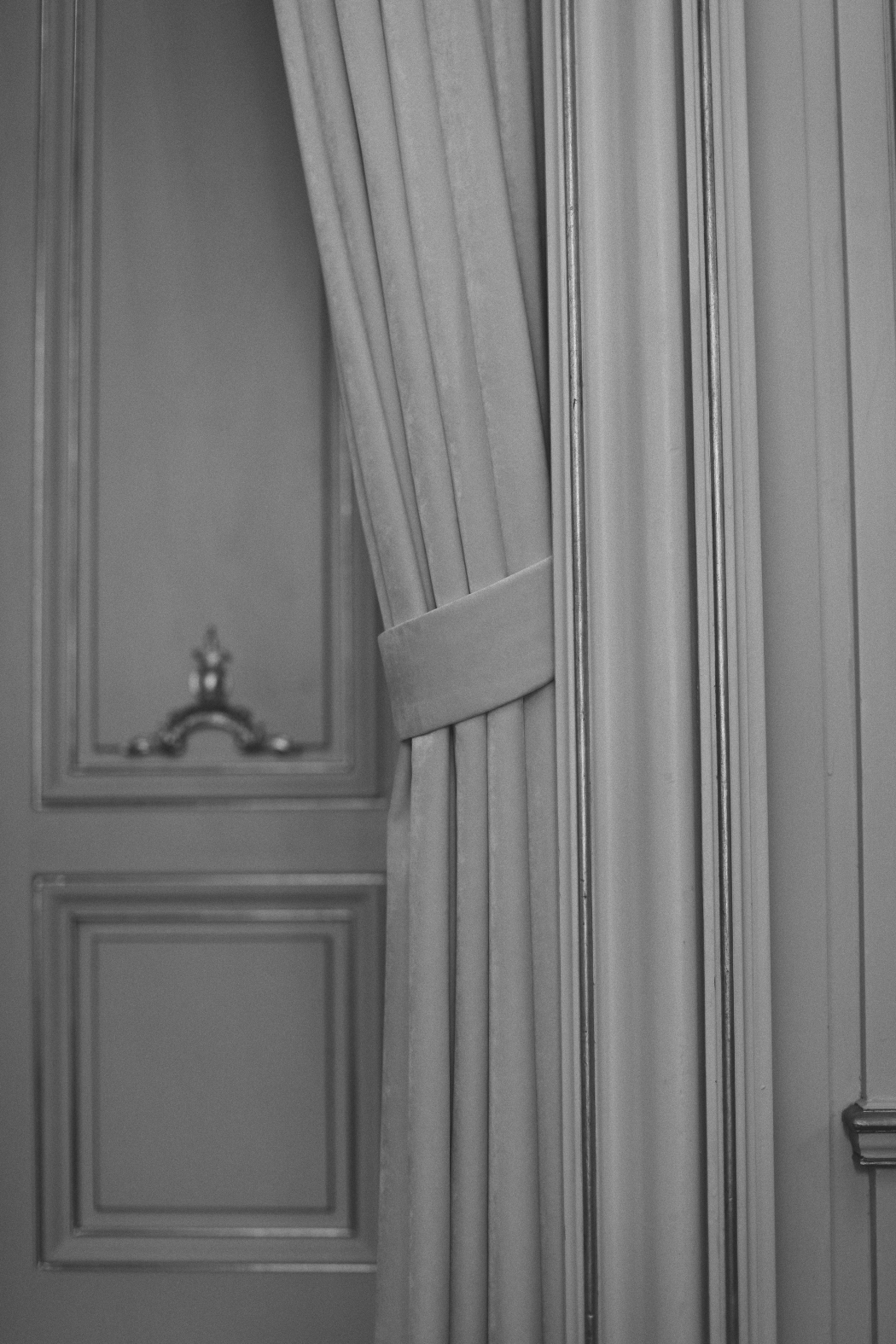 OPERA
FOR
ALL
STAATSOPER
UNTER DEN LINDEN
Unter den Linden 7 – 10117 Berlin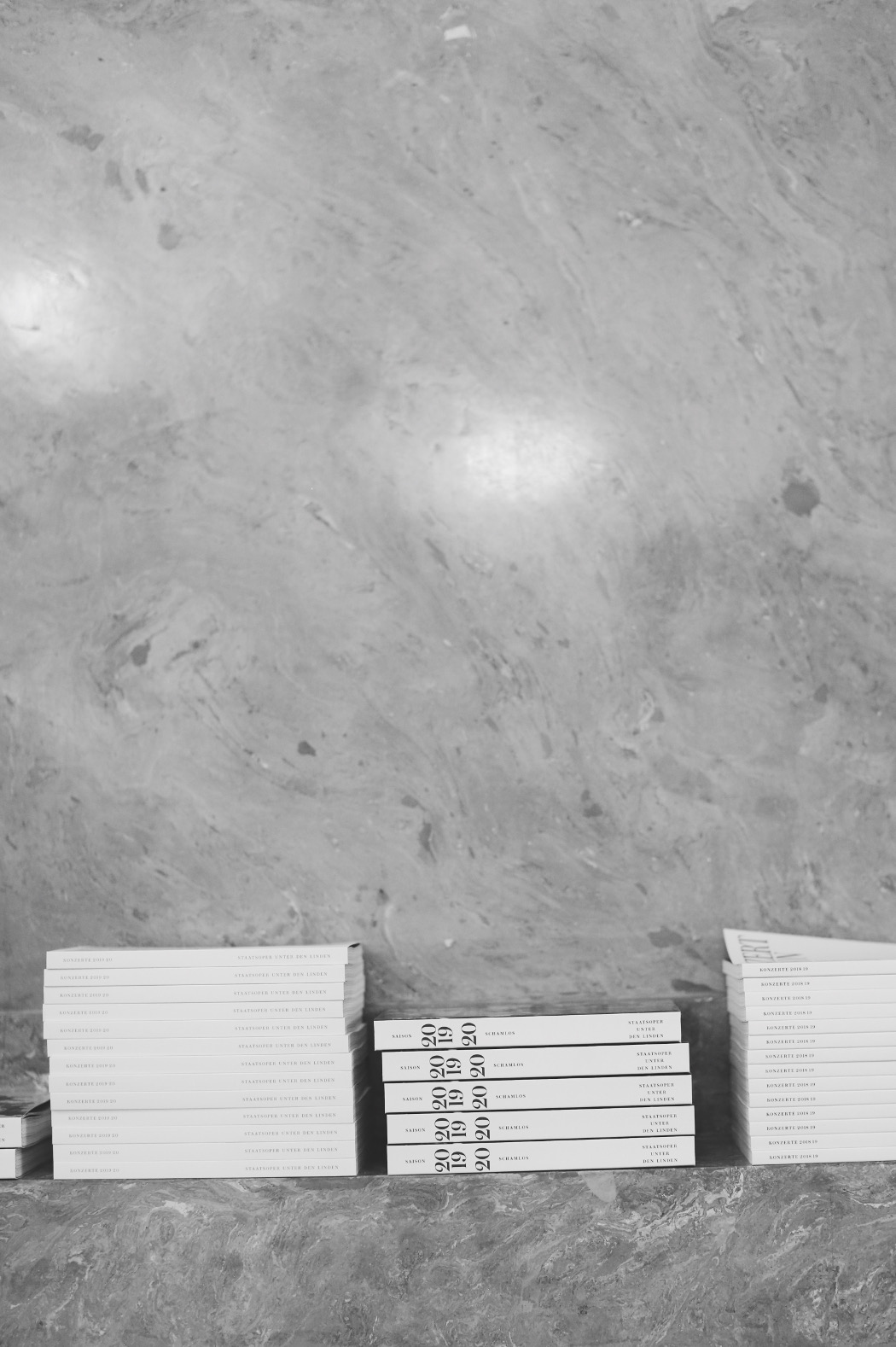 Tristan und Isolde – eine Liebesgeschichte keltischer Herkunft, verewigt als Oper von Richard Wagner. Eine Handlung, reduziert auf nur wenige Charaktere – ausgelegt auf die Leidenschaft und Tragik zwischen Tristan und Isolde. Eine Personifkation der Liebe zur Zeit der Romantik. Es geht um Mut. Treue und Verrat. Ekstase und Tod. Und erzählt zwischen berauschender Anbetung und verbotener Hingabe eine der bekanntesten Liebesgeschichten aller Zeiten.
"Staatsoper für alle" ist nun schon seit bereits über einem Jahrzehnt ein fester Bestandteil der Zusammenarbeit zwischen BMW und der STAATSOPER UNTER DEN LINDEN in Berlin. Als Höhepunkt des Berliner Kultursommers wird am kommenden Wochenende Oper in entspannter und sommerlicher Atmosphäre gezeigt und so für jeden zugänglich gemacht – egal ob Tourist oder Musikliebhaber: Als Live-Übertragung auf dem Bebelplatz, Berlin.
Richard Wagners 'Tristan und Isolde' bildet am Samstag, den 15. Juni ab 15:00 Uhr den Auftakt des Veranstaltungswochenendes – in der Regie von Dmitri Tchernaikov und unter der musikalischen Leitung von Daniel Barenboim, live aus dem Opernhaus am Bebelplatz. Gefolgt von einem Sinfoniekonzert am 16. Juni der Staatskapelle Berlin um 13:00 Uhr unter freiem Himmel, ebenfalls auf dem Bebelplatz. Gespielt wird Felix Mendelssohn Bartholdys Violinkonzert e-Moll op. 64 und Johannes Brahms Sinfonie Nr. 2 D-Dur op. 73. mit Jiyoon Lee als Solistin. Dank des BMW Berlin ist der Eintritt frei.
---
Tristan and Isolde – a love story of Celtic origin, forever captured as an opera by Richard Wagner. The plot is limited to just a few characters and is all about the passion and tragedy between Tristan and Isolde. A personification of love in the era of romanticism. A story about courage, fidelity, treason, ecstasis and death. One of the most popular love stories of all times.
For over a decade, STATE OPERA FOR ALL plays a crucial role in the collaboration between BMW and the Staatsoper Unter den Linden in Berlin. As a highlight of the cultural summer in Berlin, the opera broadcasts live publicly for everyone to enjoy it on Berlin's Bebelplatz.
Richard Wagner's Tristan and Isolde starts live on Saturday (June 15th) from 3pm – with Dmitri Tchernaikov as director and Daniel Barenboim musical director. It is followed by a symphony concert on June 16th by the Staatskapelle Berlin from 1 pm – open-air at Berlin Bebelplatz as well. The program: Felix Mendelssohn Bartholdy's violin concert in e minor op. 64 and Johannes Brahms' symphony Nr. 2 in D major op. 73 with Jiyoon Lee as soloist. Thanks to BMW Berlin, the entry is free.