DITTRICH & SCHLECHTRIEM
Silent World by JULIAN CHARRIÈRE
SPRÜTH MAGERS
Objects by PETER FISCHLI & DAVID WEISS
ESTHER SCHIPPER
Berlin, April 2019
GALLERY WEEKEND 2019.
JULIAN CHARRIÈRE zeigt aktuell bei DITTRICH & SCHLECHTRIEM sein Projekt 'Silent World'. Der schweizerisch-französische Künstler schafft Arbeiten, die sich zwischen Umweltwissenschaft und Kulturgeschichte bewegen. In 'Silent World' manifestiert sich dieser Ansatz in ganz besonderer Weise: Eine stille Unterwasserwelt steht im Fokus. Als ein Reich der Träume. Als Raum, der uns fremdartig ist und oftmals nur schemenhaft erkennbar – mit fast surrealer Wirkung. Mittels Fotografie und Video zeigt Charrière Freitaucher in einer Cenote, einer mit Wasser gefüllten Höhle in Mexiko. Momente in denen ihre Körper nicht mehr sichtbar sind und in einem Sog aus Schwefelbakterien zu verschwinden scheinen. Bei KRAUPA-TUSKANY ZEIDLER gibt es eine Einzelausstellung des amerikanischen Künstlers PIETER SCHOOLWERTH zu sehen. Durch Techniken wie Überlagerung und Kompression schafft Schoolwerth Werke, die eine neue Form der figurativen Malerei darstellen. Zentrum seiner Arbeiten ist das Gruppenportrait – entrückt in eine illusionistische Bilderwelt als dreidimensionale Situation. BJÖRN DAHLEMS 'Club Strangeness (Hubble Ultra Deep Space)' ist nun bereits die siebte Einzelausstellung des Künstlers in der GALERIE GUIDO W. BAUDACH. Eine Installation, bestehend aus Skulpturen und Objekten, die hauptsächlich aus einfachen Materialien komponiert und zusammengesetzt sind. Doch verbirgt sich hier eine Arbeit, die den Zusammenhang von wissenschaftlichen Weltbildern mit der Kunst verbindet: Angelehnt sind seine Motive an astrophysikalische Theorien und Erkenntnisse der Naturwissenschaft.
JULIAN CHARRIÈRE currently shows at DITTRICH & SCHLECHTRIEM. In his project 'Silent World' he bridges the realms of environmental science and cultural history. It is a meditation on the undersea realm as a dream-like atmosphere. Through photography and video, his work shows free-divers captured inside an aquatic cave in Mexico's Cenotes – where their bodies seems to vanish into sulfurous bacteria. KRAUPA-TUSKANY ZEIDLER present a solo exhibition by Pieter Schoolwerth. His recent cycle of work captures a new form of figurative paintings – with techniques such as overlapping and compression he creates group portraits which seem to be abstracted into an illusionistic imagery of a three-dimensional representation. 'Club Strangeness (Hubble Ultra Deep Space)' is the seventh solo exhibition of Björn Dahlem with GALERIE GUIDO W. BAUDACH. His installation consists of sculptures and objects, mostly made of simple materials. However, the structual complexity of Dahlem's work is always connected with the intricacy of the cosmological models and astrophysical theories.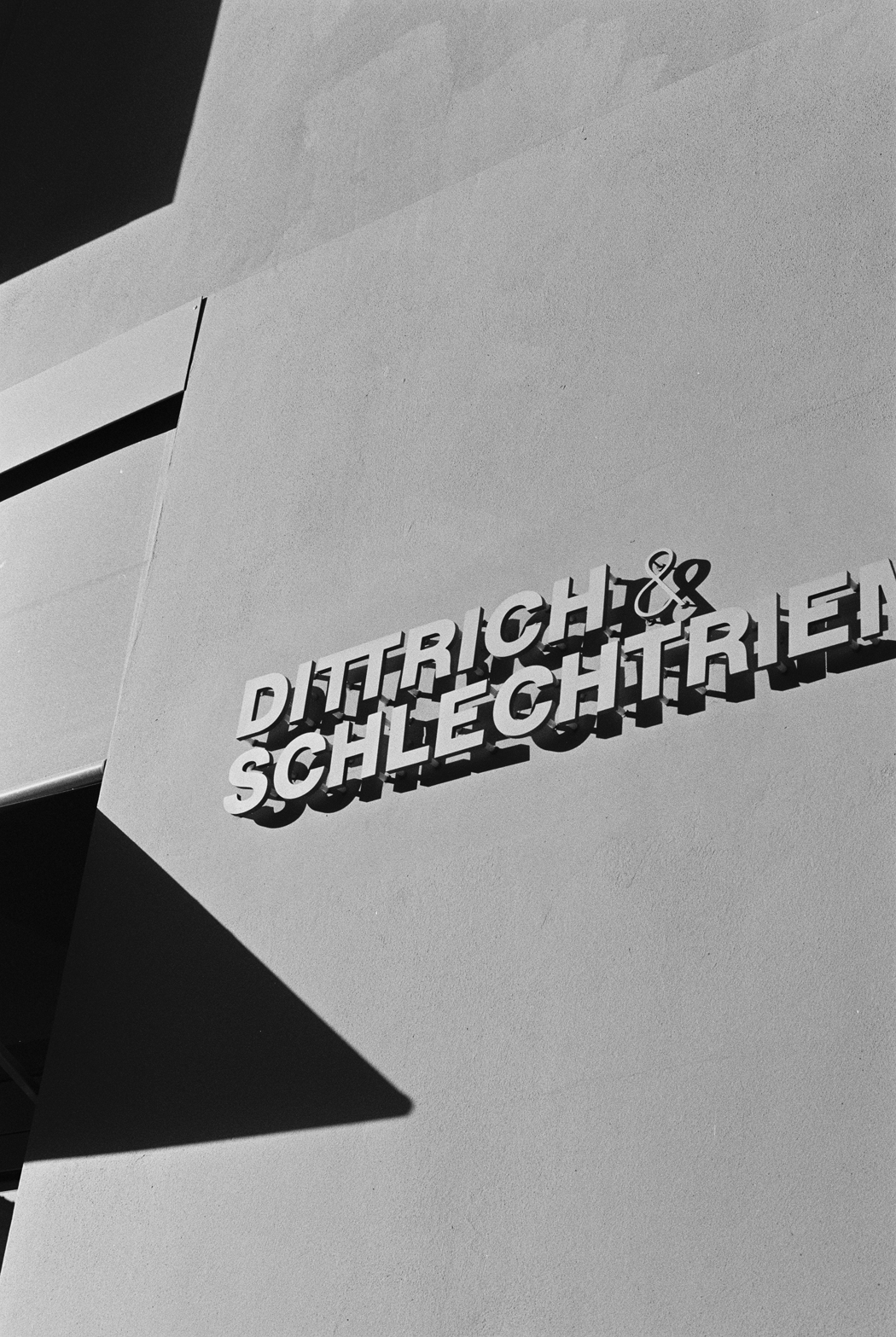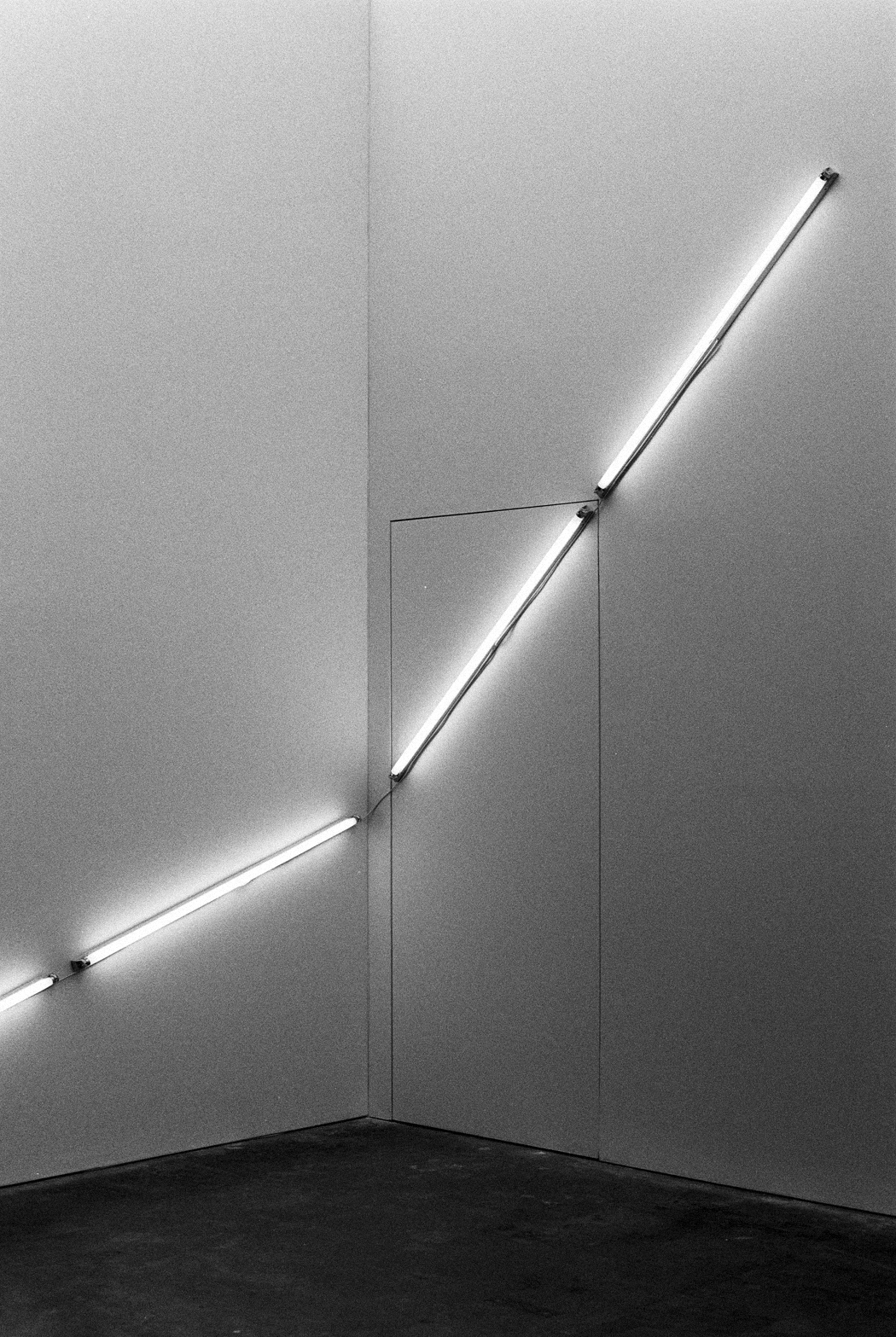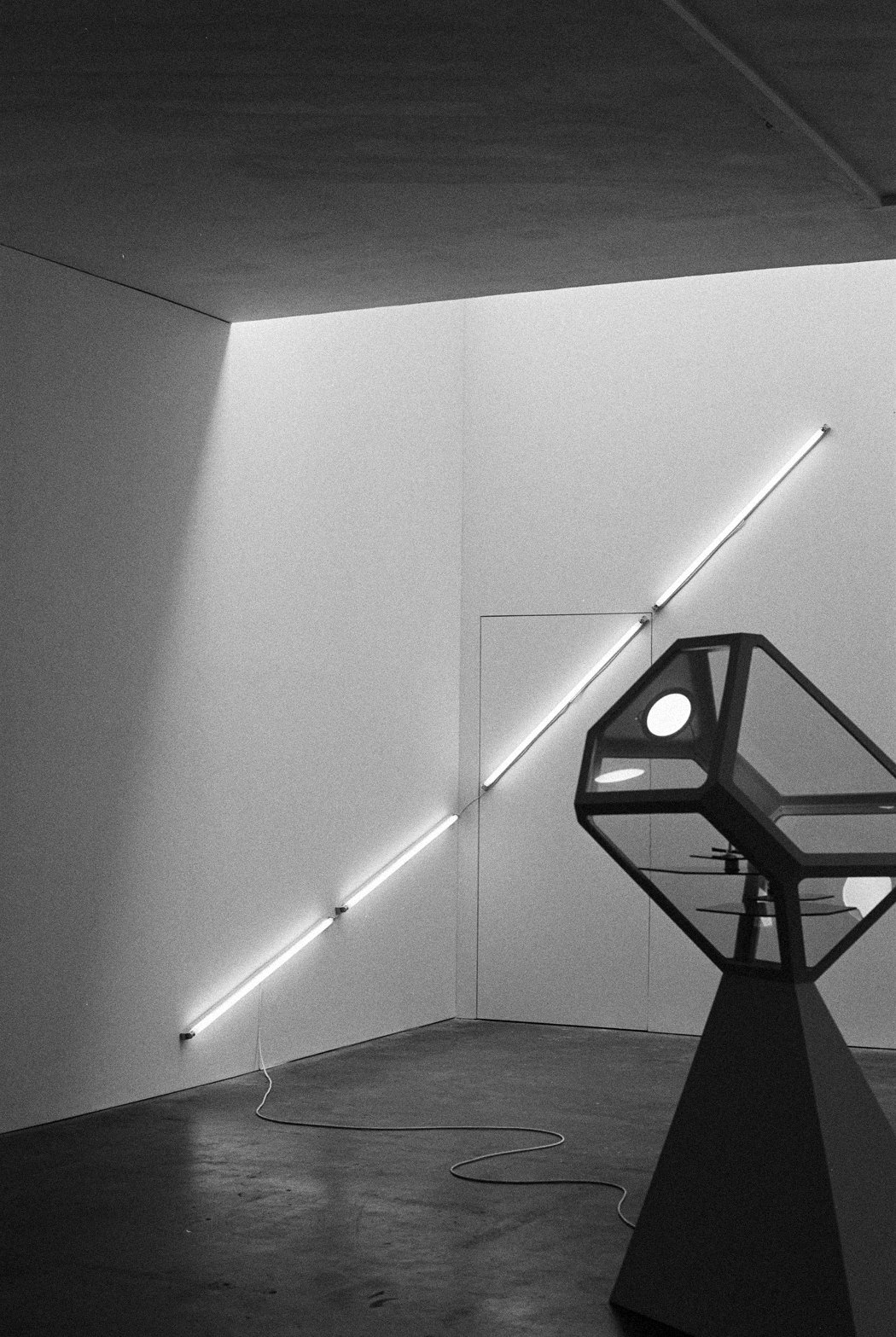 GALERIE GUIDO W. BAUDACH
Installation by BJÖRN DAHLEM
KRAUPA-TUSKANY ZEIDLER
Virtual Relief by PIETER SCHOOLWERTH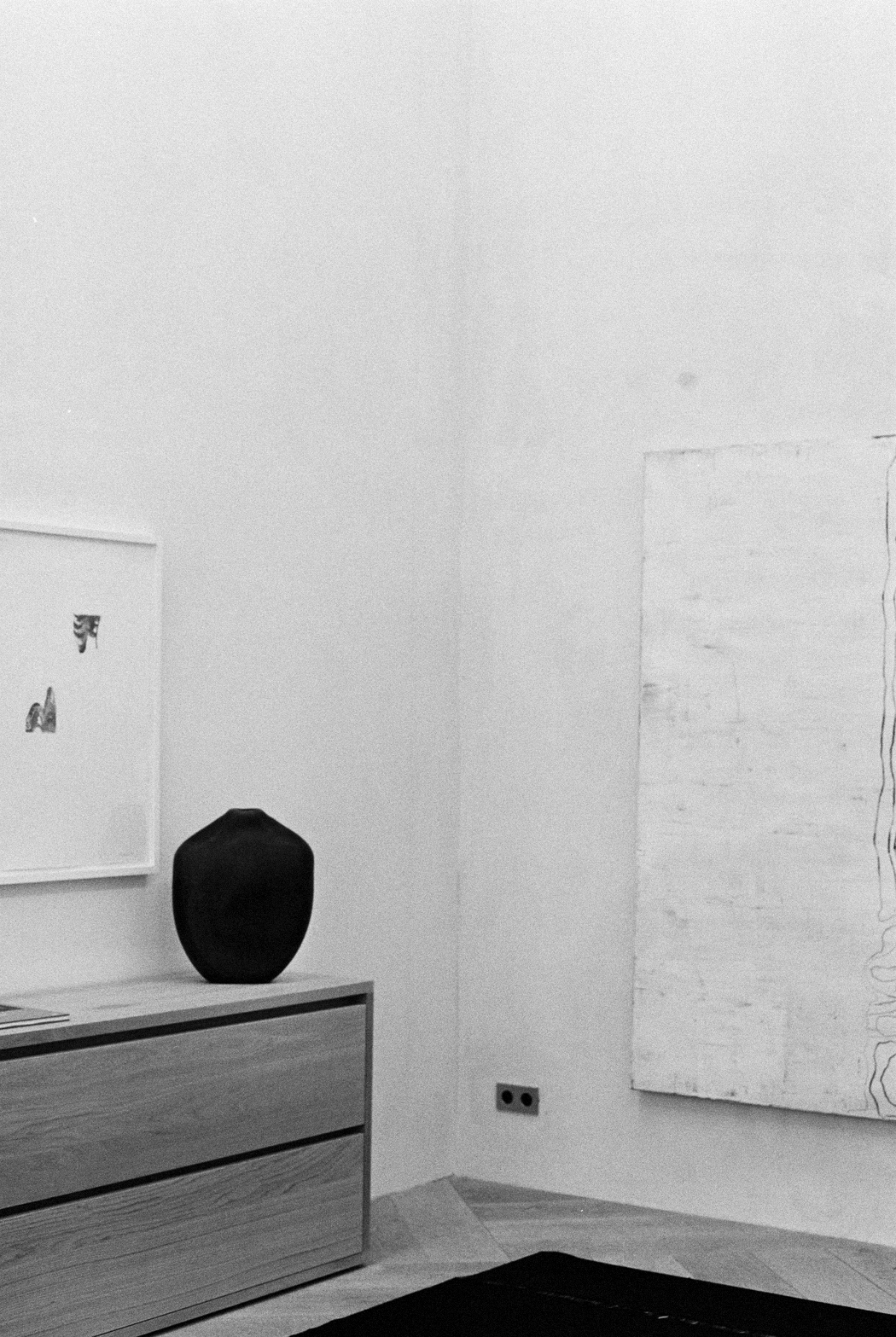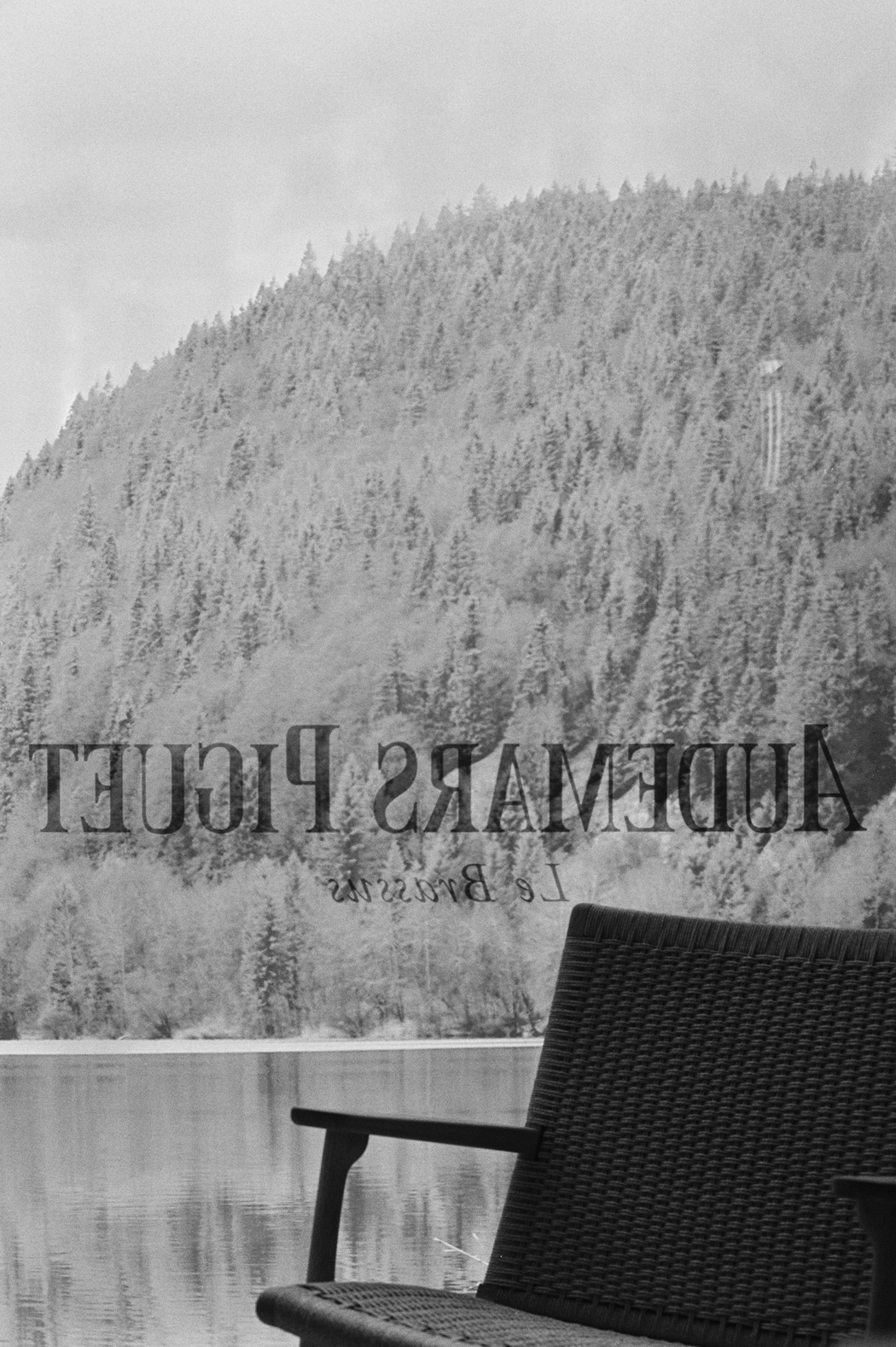 AUDEMARS PIGUET POP-UP STORE
At Andreas Murkudis
KRAUPA-TUSKANY ZEIDLER
PIETER SCHOOLWERTH 'Virtual Relief'
Until July 13th 2019
GALERIE GUIDO W. BAUDACH
BJÖRN DAHLEM: 'Club Strangeness'
Until June 8th 2019
ESTHER SCHIPPER
RYAN GANDER 'Some Other Life'
Until June 15th 2019
SPRÜTH MAGERS
PETER FISCHLI, DAVID WEISS, REINHARD MUCHA,
ANDREA ROBINS & MAX BECHER
Until July 27th 2019
DITTRICH & SCHLECHTRIEM
JULIAN CHARRIÈRE 'Silent World'
Until June 29th 2019