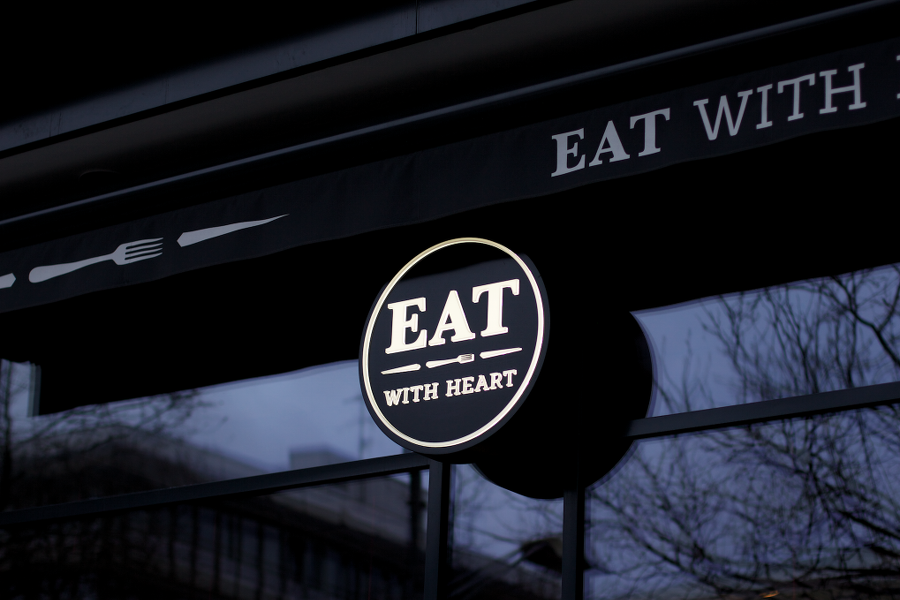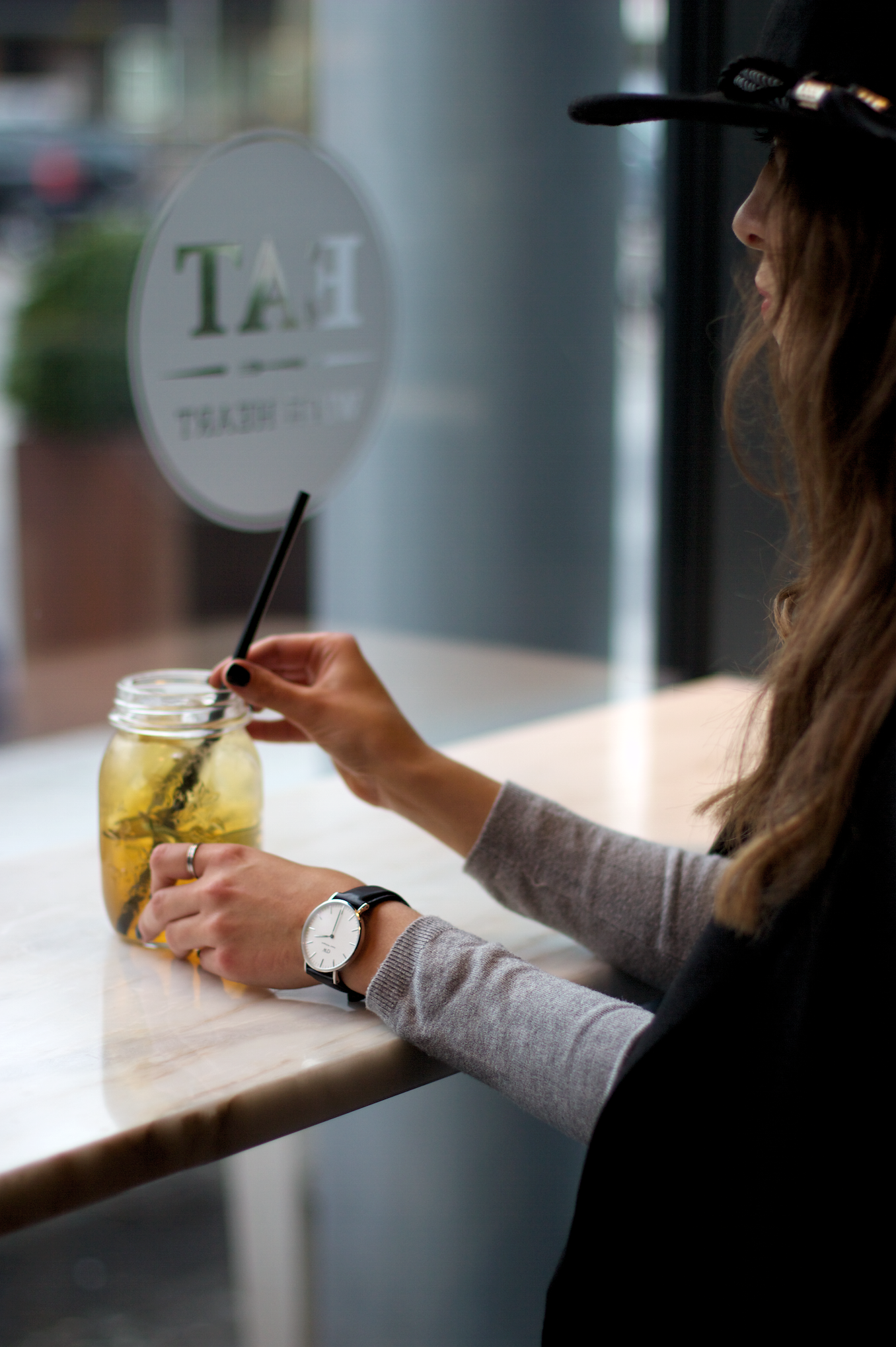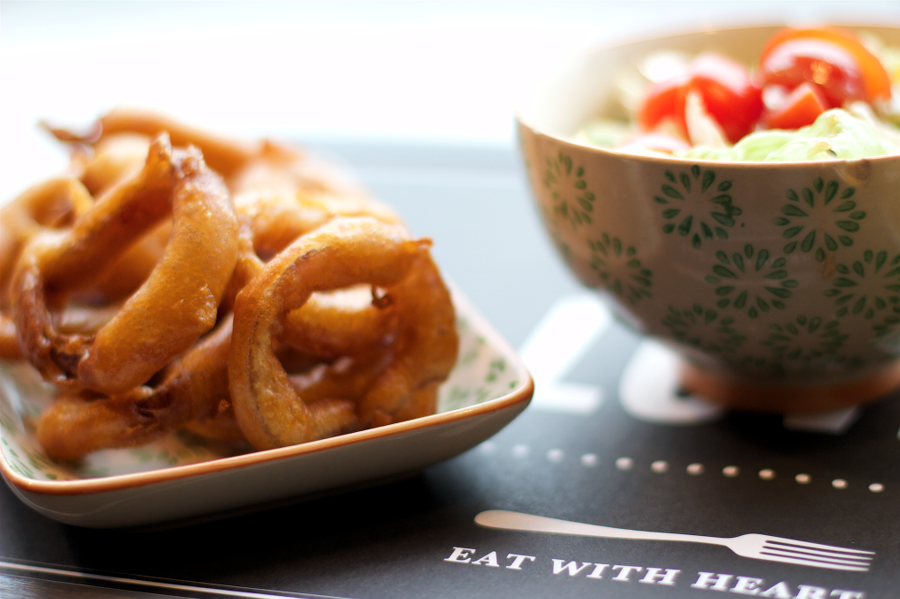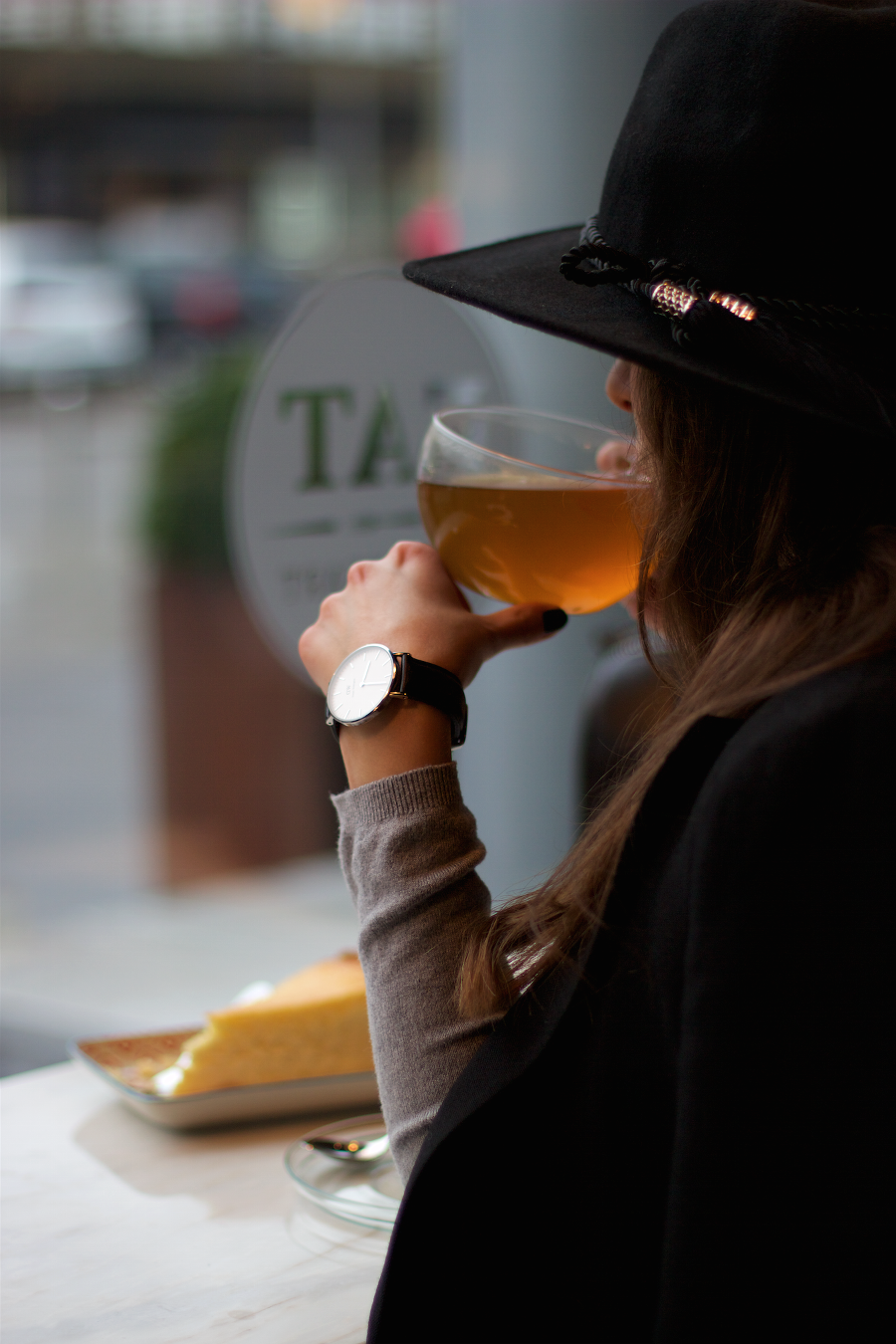 Watch: c/o DANIEL WELLINGTON | Knit: ZARA (old) | Hat: c/o FLORALPUNK | Bag: & OTHER STORIES
Erinnert ihr euch noch an euren ersten Valentinstag? Oder ist euch der Tag gar nicht so wichtig? Ich muss gestehen, dass ich noch nie ein großer Freund von dem kitschig-geprägtem Tag im Februar war. Ich mag keine rosafarbenen Herzschachteln mit Pralinen, auch keine Kuscheltiere mit 'I Love You' Aufschrift und würde den Besuch eines Burger-Restaurants, immer einem romantischen Candle Light Dinner vorziehen. Ich mag es rustikal, unaufgeregt und freue mich mehr über weiße Lilien als über rote Rosen. Wie steht's mit euch?
Fernab von peinlich-kitschigen Geschenken habe ich mir zusammen mit DANIEL WELLINGTON ein Gewinnspiel zum Valentinstag überlegt. Auf meiner Facebook Seite habt ihr die Möglichkeit eine Uhr von dem schwedischen Label zu gewinnen. Das Modell kann sich die/der glückliche/r Gewinner/in aussuchen. Mein Favorit ist ganz klar die 'Classy Sheffield Lady' mit silbernen Ziffernblatt, die bereits seit über einem halben Jahr aus meiner Garderobe nicht mehr wegzudenken ist. Ein Klassiker, der einfach zu allem passt. Die komplette Uhren-Auswahl könnt ihr euch auf der Homepage von DANIEL WELLINGTON anschauen.
Nun zu den Details:
HIER geht's zum Gewinnspiel
Gewinnen könnt ihr eine DANIEL WELLINGTON Uhr nach Wahl!
Was müsst ihr machen? Folgt THE DASHING RIDER auf Facebook und liket den Gewinnspiel-Beitrag. Hinterlasst in den Kommentaren bitte einen Link zu eurer Wunschuhr und Wunschfarbe.
 Das Gewinnspiel läuft ab heute (28. Januar 2015) und endet am 07. Februar 2015 um 23.59 Uhr (MEZ)
Ausgelost wird per Zufallsprinzip
Der Gewinner wird nach Gewinnspielende von mir kontaktiert
Verschickt wird die Uhr direkt von DANIEL WELLINGTON per Post
THIS GIVEAWAY IS ALSO OPEN TO MY INTERNATIONAL READERS!
Please switch to English in the sidebar for further informations. Thank you!
Vielen Dank an EAT WITH HEART für die wunderbare Location.