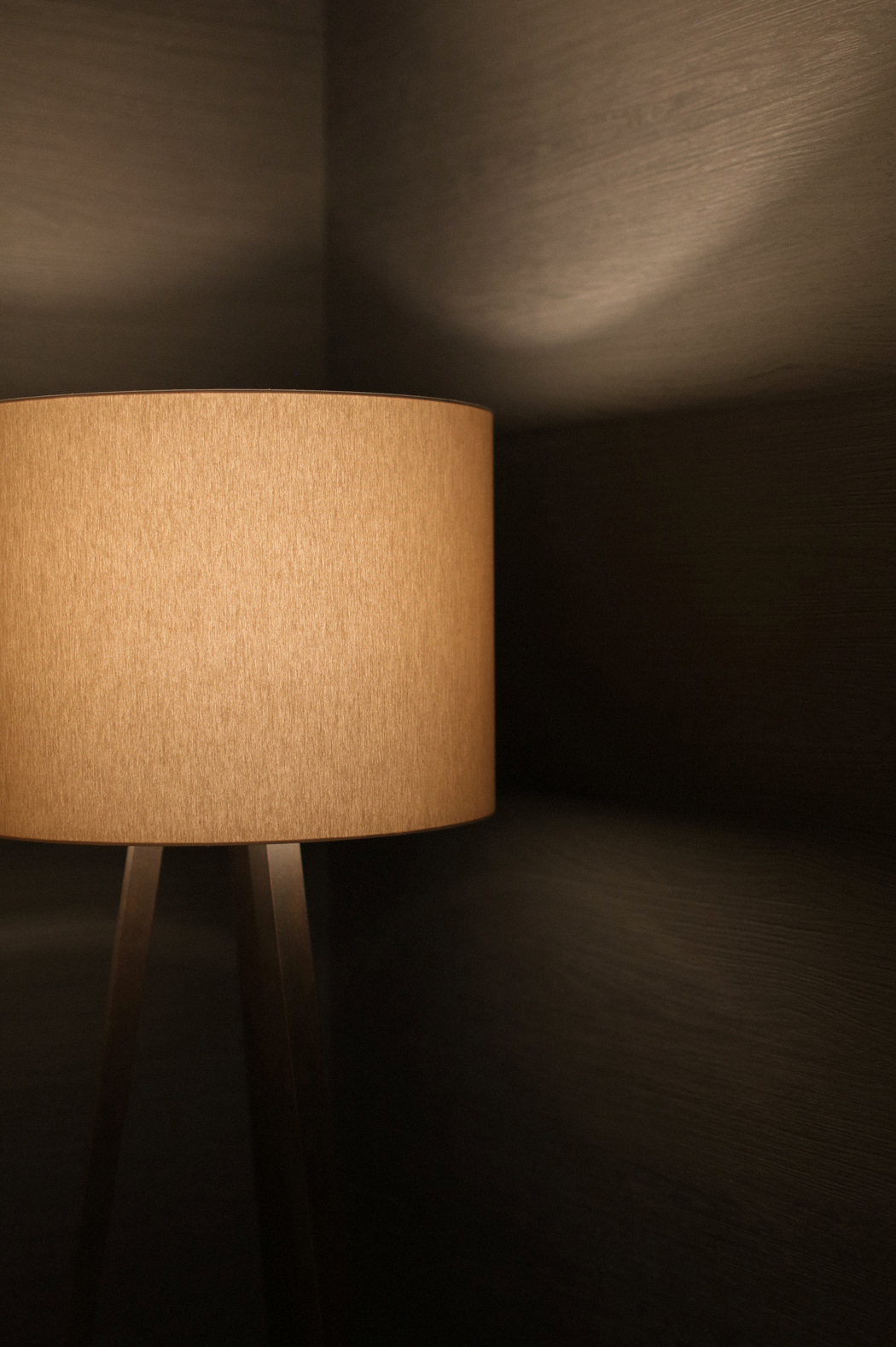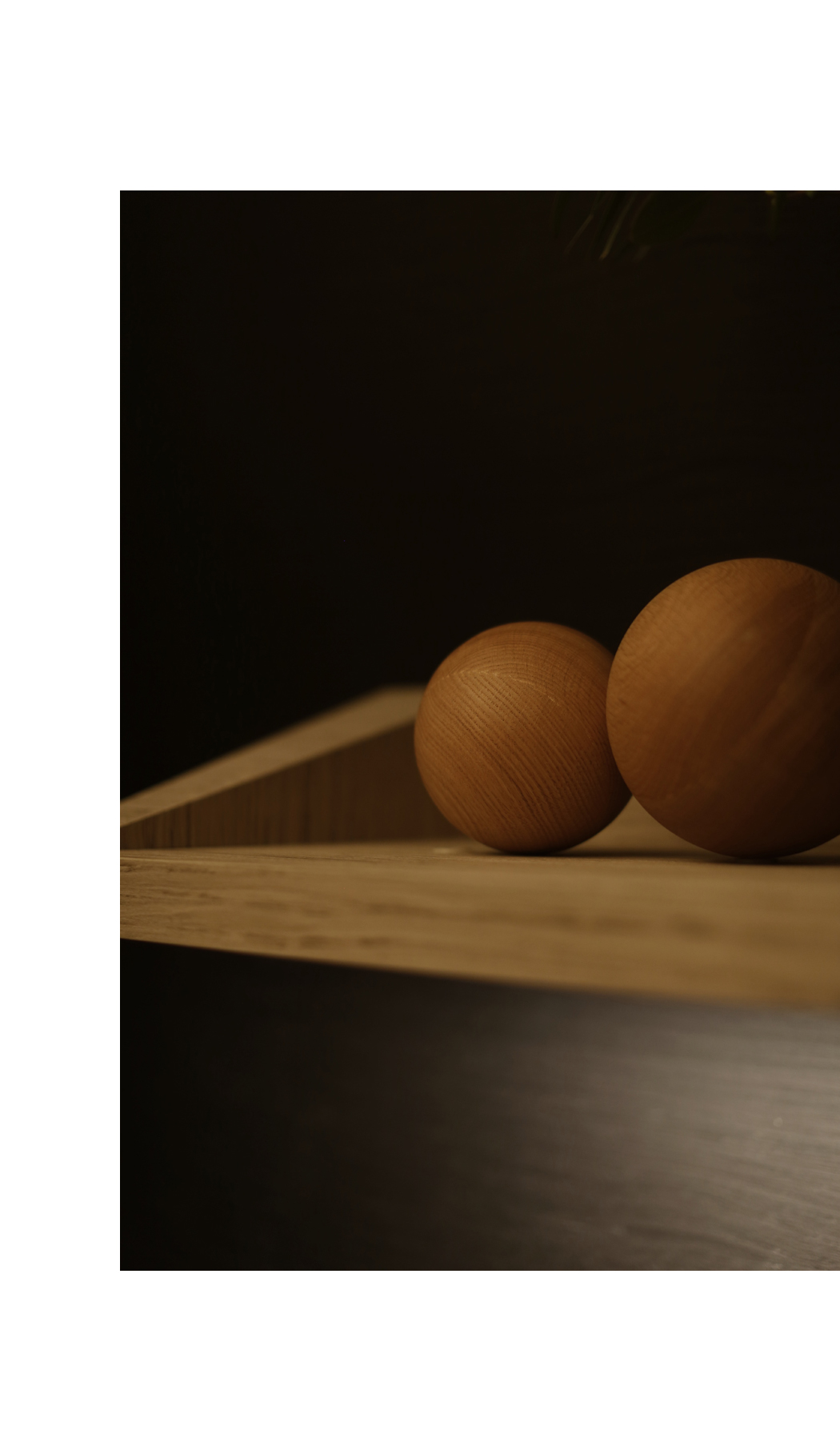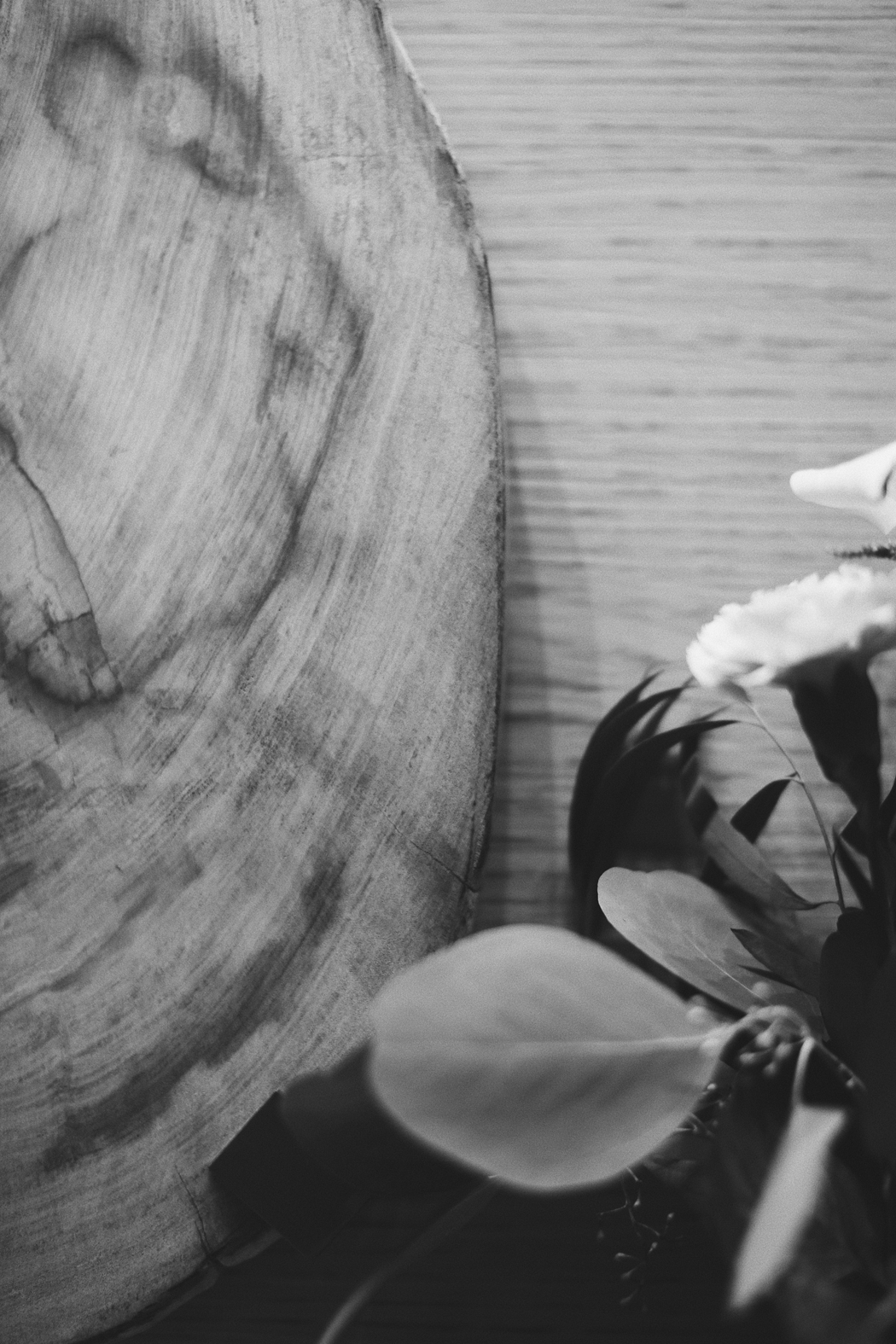 Die erste AUDEMARS PIGUET Boutique in Deutschland. Nachdem im September das AP HOUSE in München eröffnete, folgte nun Ende November der erste Store. Als Standort wählte die Schweizer Uhrenmarke die luxuriöse Goethestraße in Frankfurt. Das Designkonzept reiht sich ideal in den Ursprung und in die Historie der Marke ein: Inspiriert von der Natur des Vallée de Joux zeigt sich die Ästhetik der Boutique in gewohnt gedeckten Farben. Natürliche Materialien wie helle Hölzer und grauer Steinboden erinnern direkt an das Schweizer Hochtal. Einige der Objekte stammen sogar aus der Gegend rund um Le Brassus. Fotografien von Dan Holdsworth aus dem Vallée de Joux runden den luxuriösen Look ab.
The first AUDEMARS PIGUET Boutique in Germany: After the launch of the AP HOUSE in Munich this September, AUDEMARS PIGUET opened its first store in Germany – located in the luxury shopping district Goethestraße in Frankfurt. The design concept fits the brand aesthetics perfectly as usual. Inspired by the nature of the Vallée de Joux the main materials of the boutique are light wood, gray stones and even rocks from the area around Le Brassus. Photographs shot by Dan Holdsworth top the perfect design off.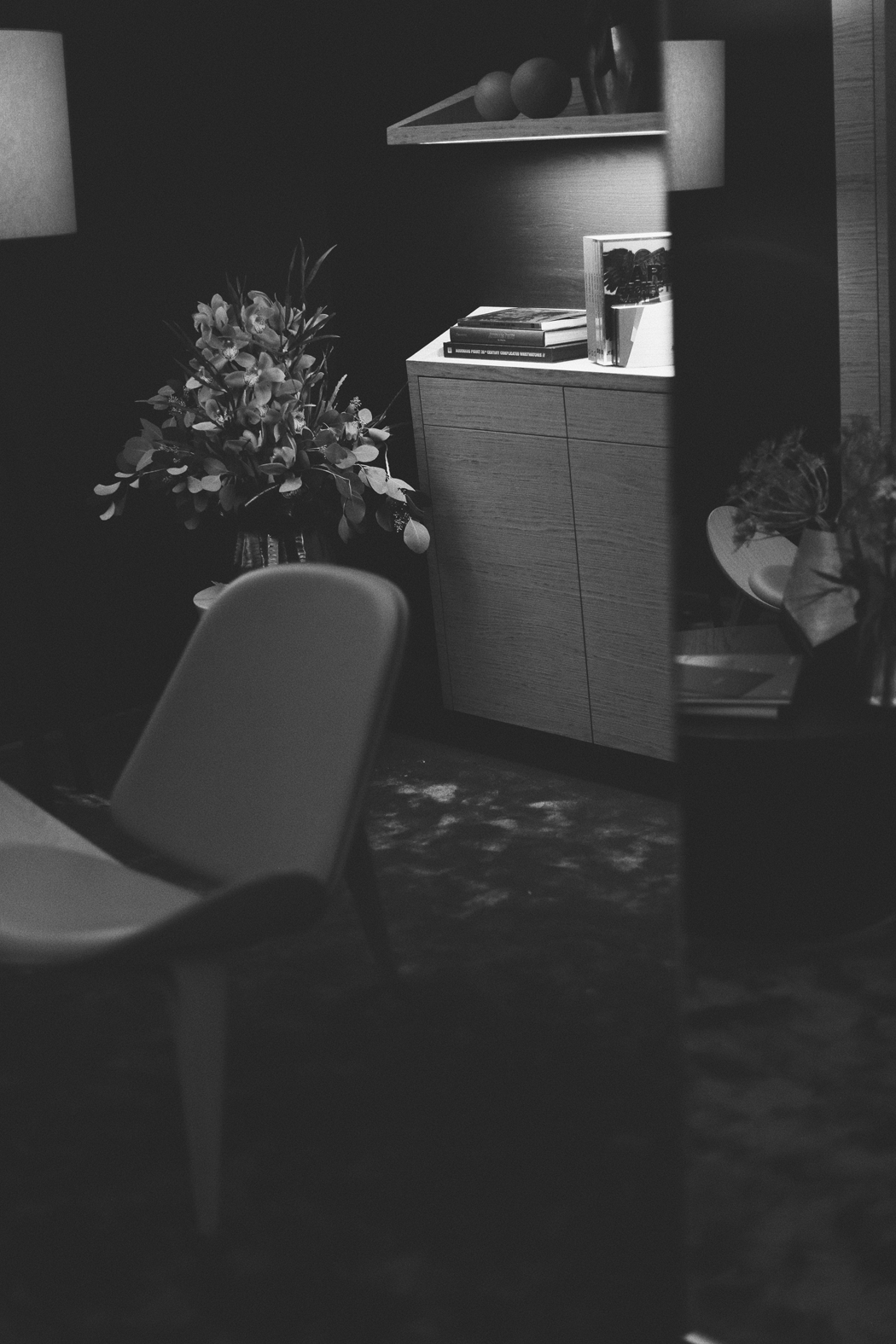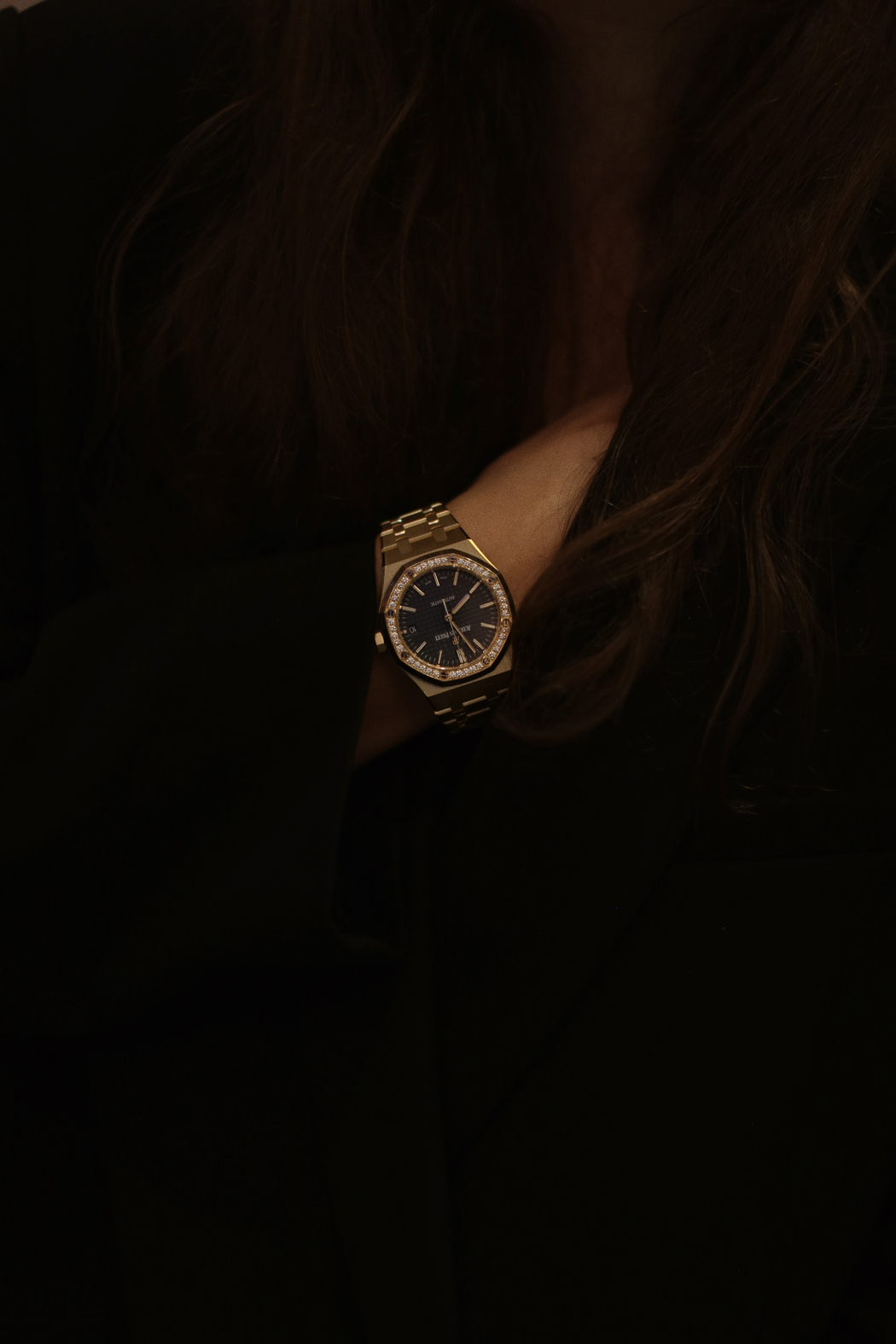 Timepiece AUDEMARS PIGUET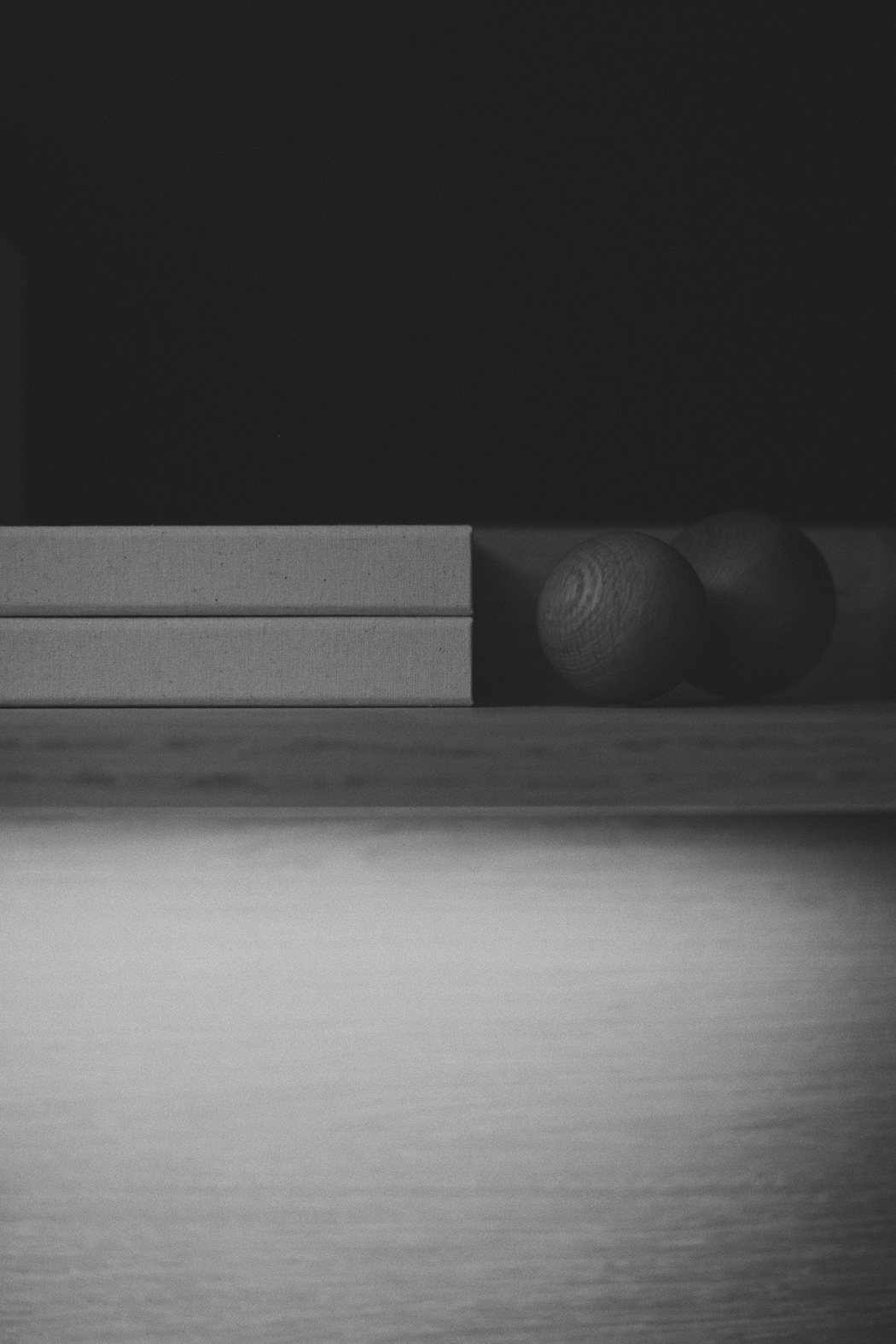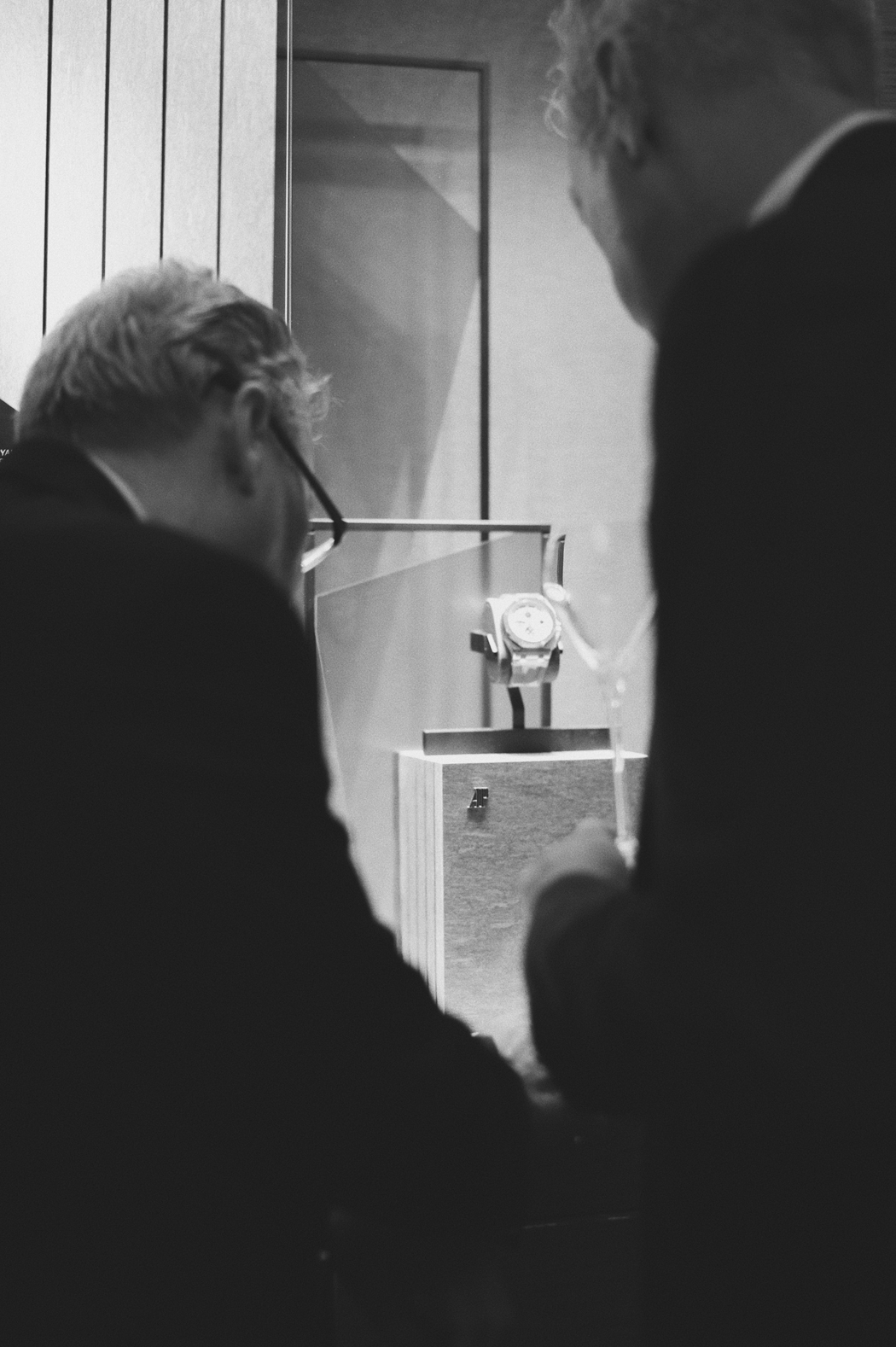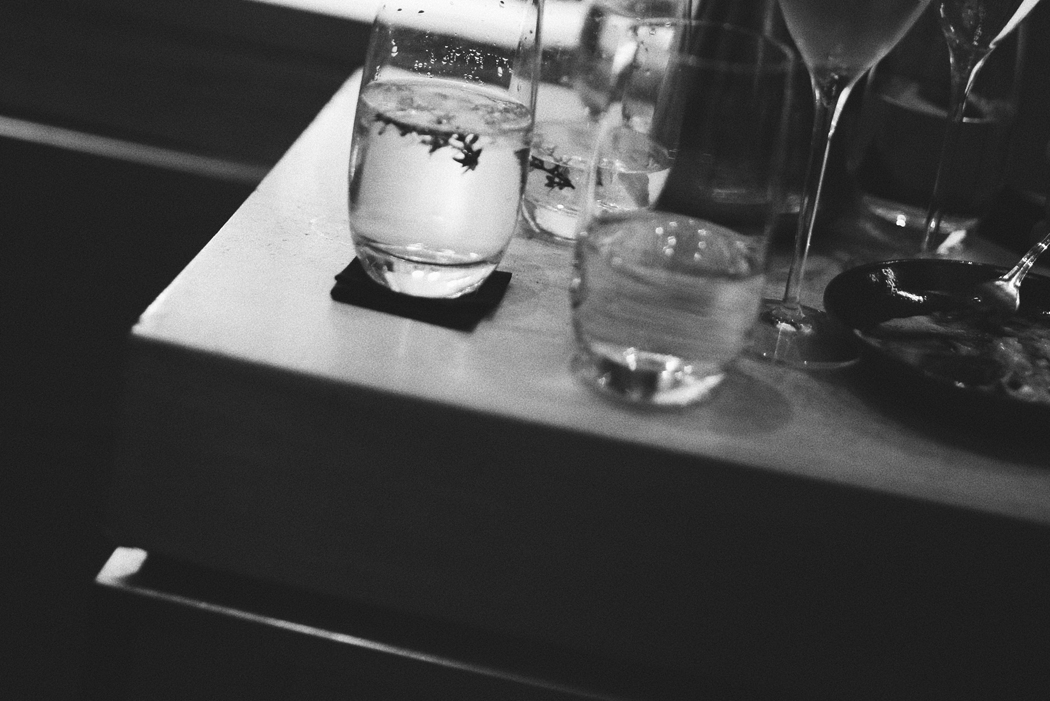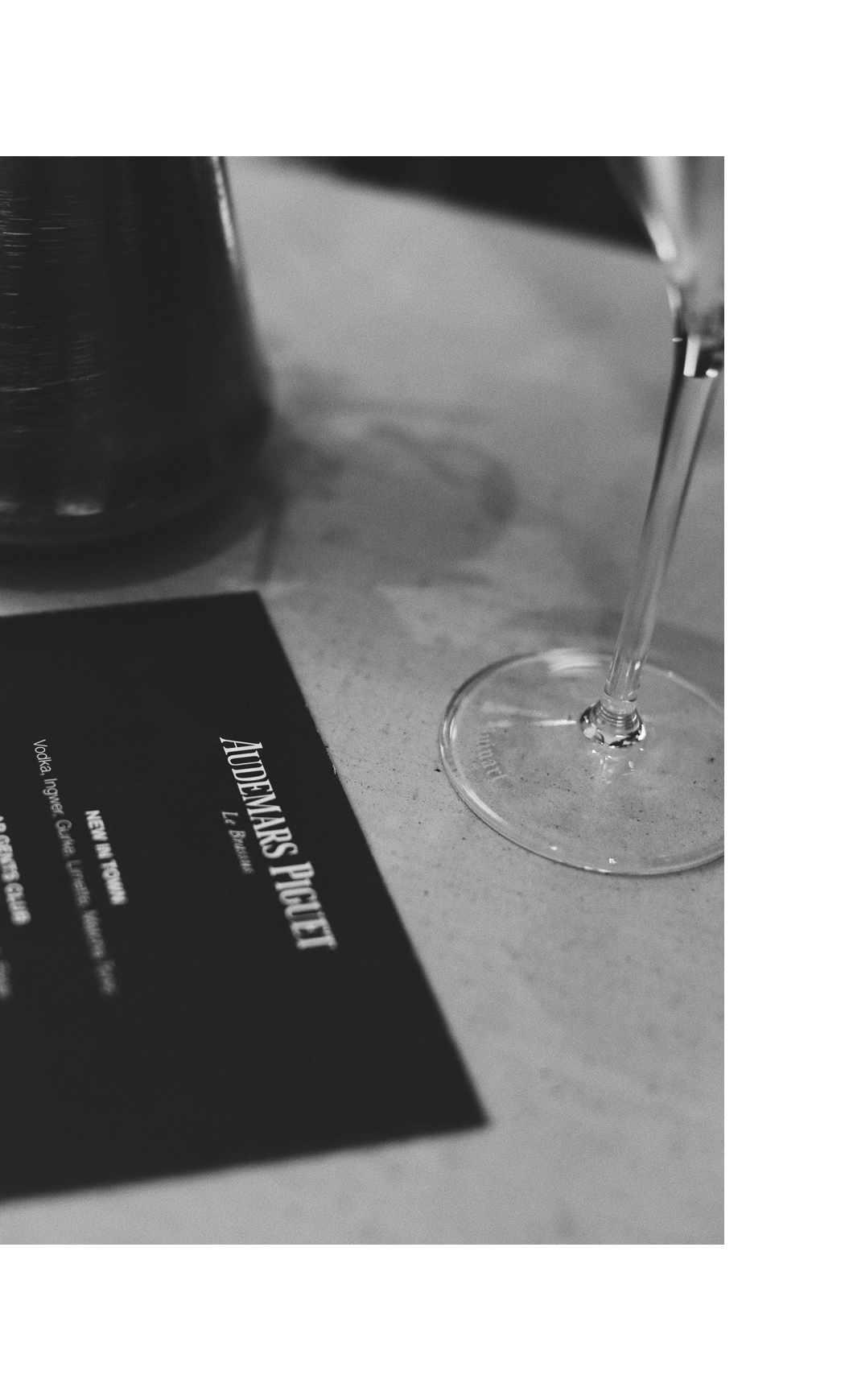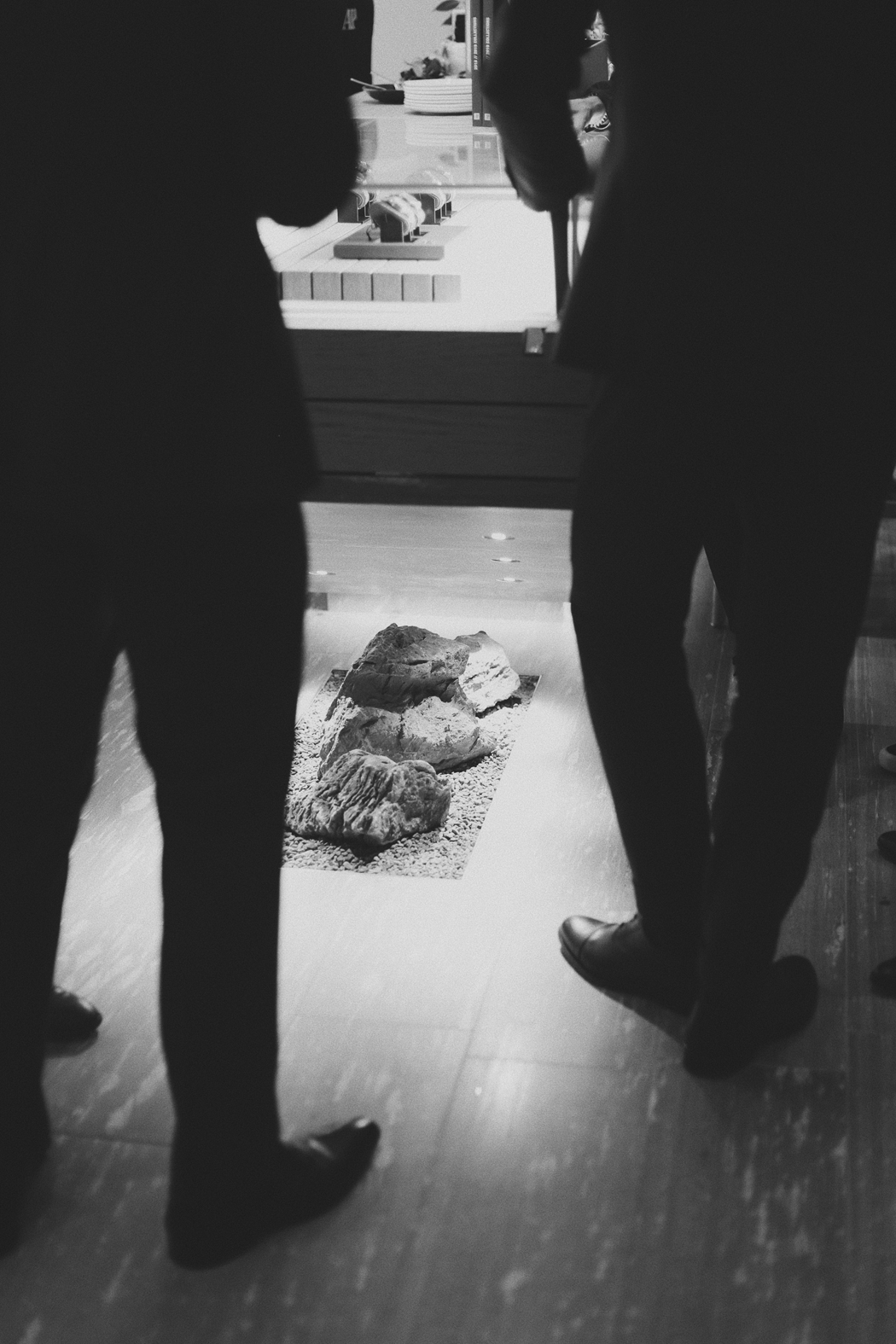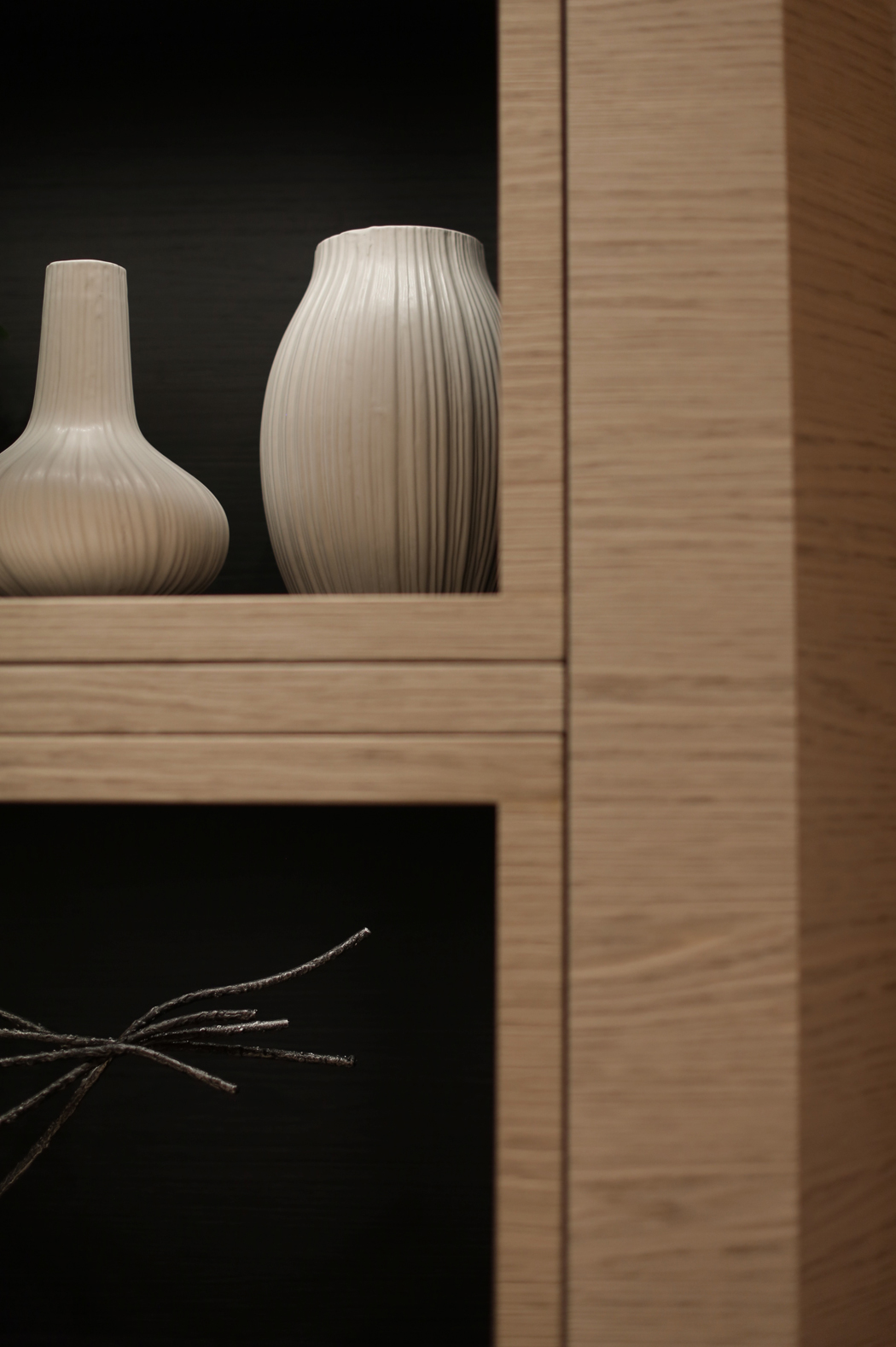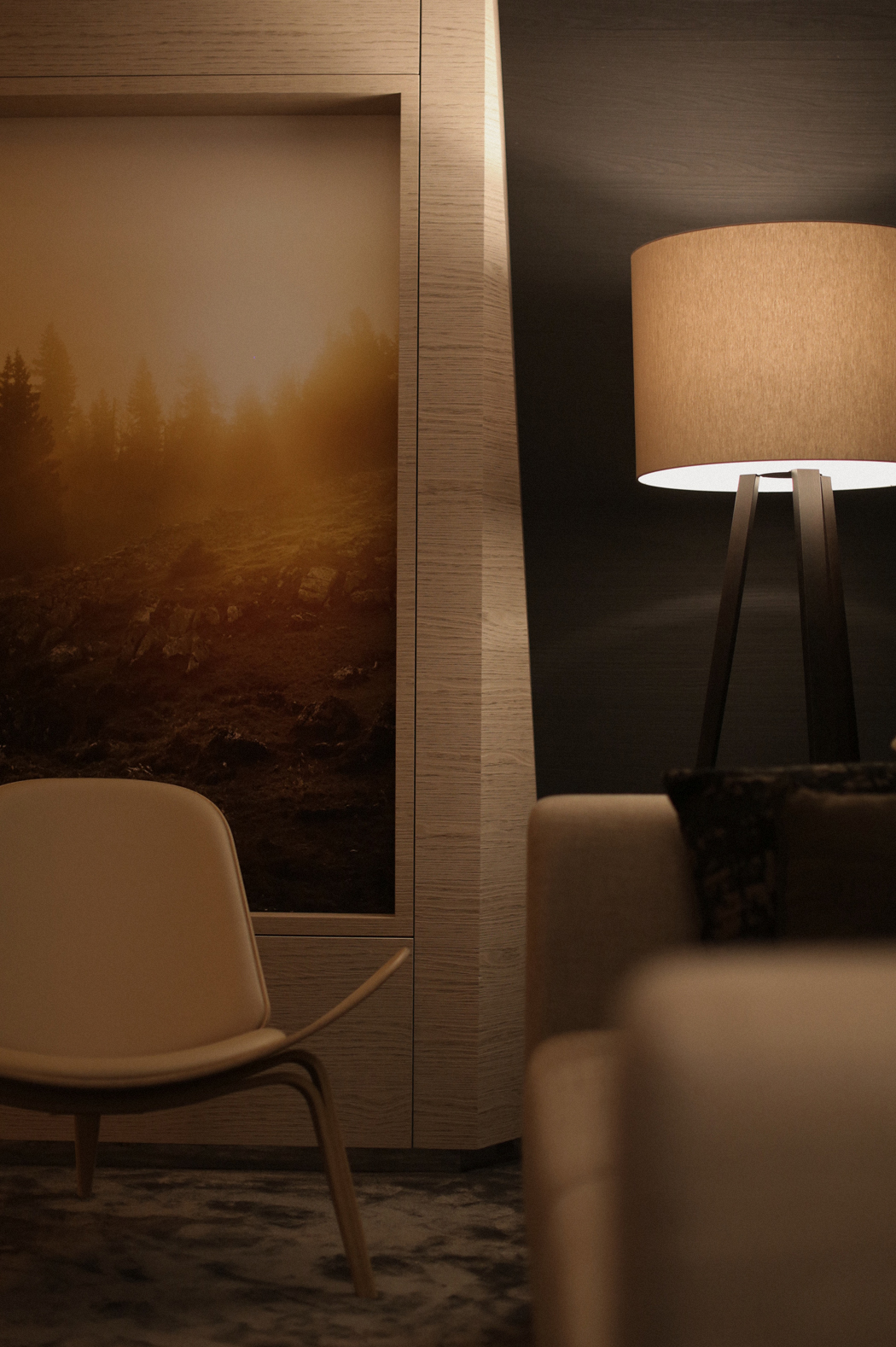 Audemars Piguet Store Opening Frankfurt.
November 28th 2018.