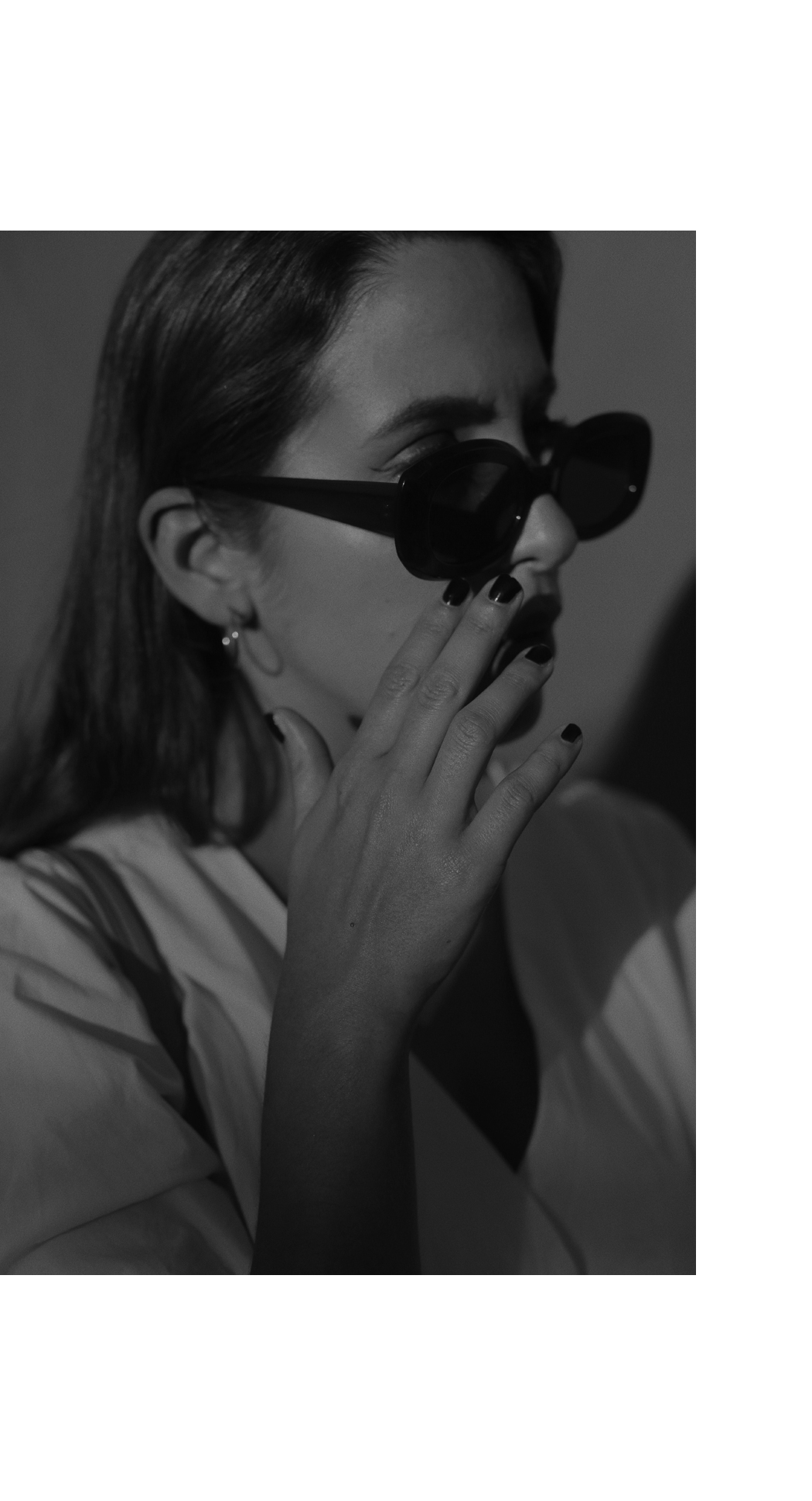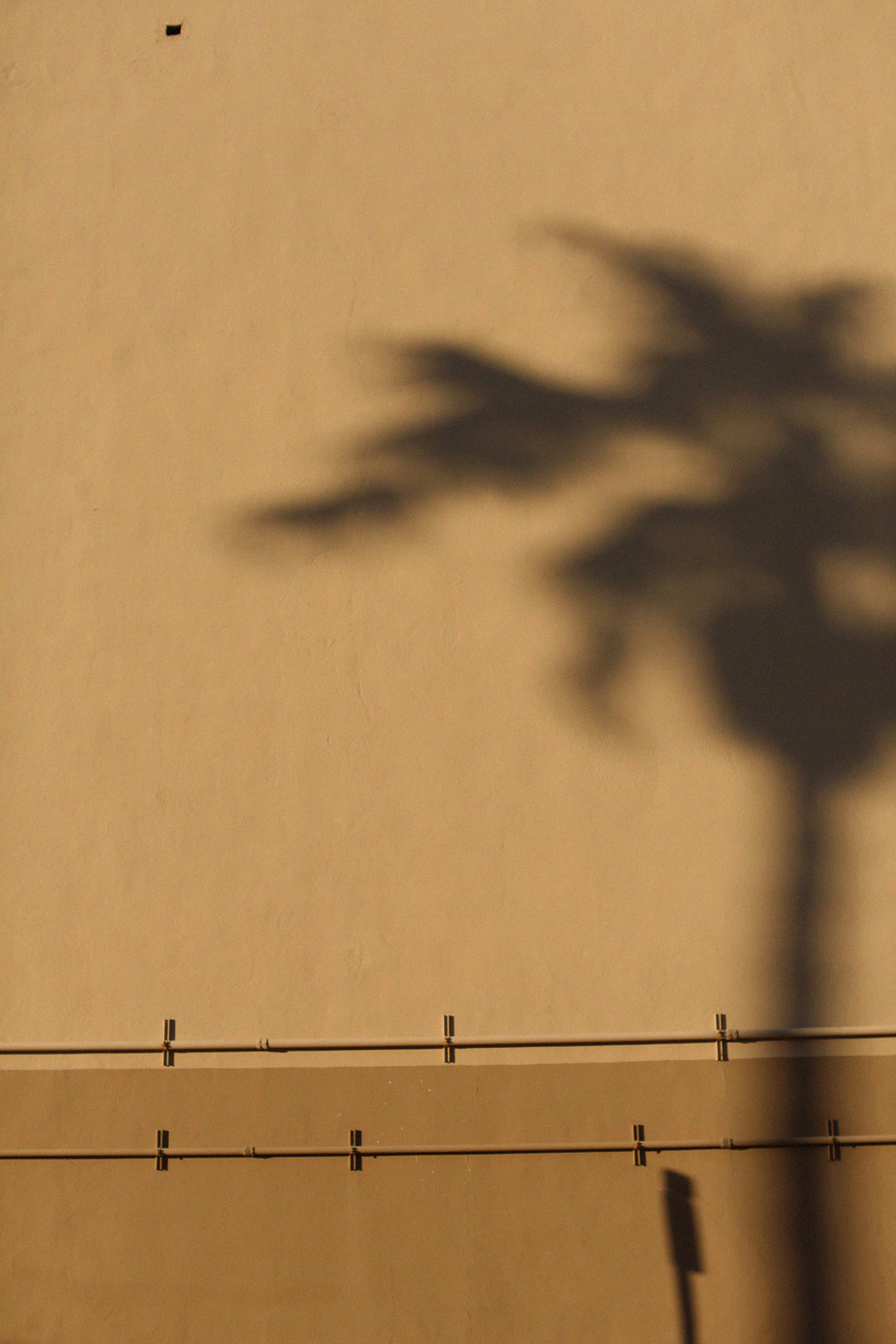 Blouse c/o PETITE STUDIO | Pants c/o HALSTON HERITAGE | Boots MANGO | Earrings c/o & OTHER STORIES | Sunglasses ASOS
Okay, zugegeben: die Hose ist nichts für den Alltag. Mal eben hier um die Ecke zum Supermarkt in dem Teil? Wohl eher nicht. Und irgendwie passt sie doch – trotz der Farbe – nicht so wirklich ins graue Deutschland. Durch die Überlänge hier bei Wind und Wetter wohl eher hinderlich. In Miami sah das Ganze dann schon wieder anders aus: während unserem Aufenthalt hat uns die Stadt mit etwas kühleren Tagen beschert. Für Miami recht ungewöhnlich, doch an 2-3 Tagen hatte es gerade Mal um die 20 Grad. Sehr unüblich. Aber perfektes Wetter für eine weite-Hose-mit-Blusen-Kombi. In der direkten Sonne wurde es dann doch etwas heiß, da wir aber viel mit dem Wagen unterwegs waren, war der Look genau richtig. Ich trage eine weiße Bluse von PETITE STUDIO, die Hose ist von HALSTON HERITAGE und eine Sonnenbrille von ASOS. I hope you like!
ENG // I know, those pants are not made for daily use, BUT wearing them in Miami last month was perfect – the style is amazing for making a simple 'blouse look' look a bit more casual-cool. I wear a white blouse by PETITE STUDIO, my pants are HALSTON HERITAGE and the sunnies are ASOS.