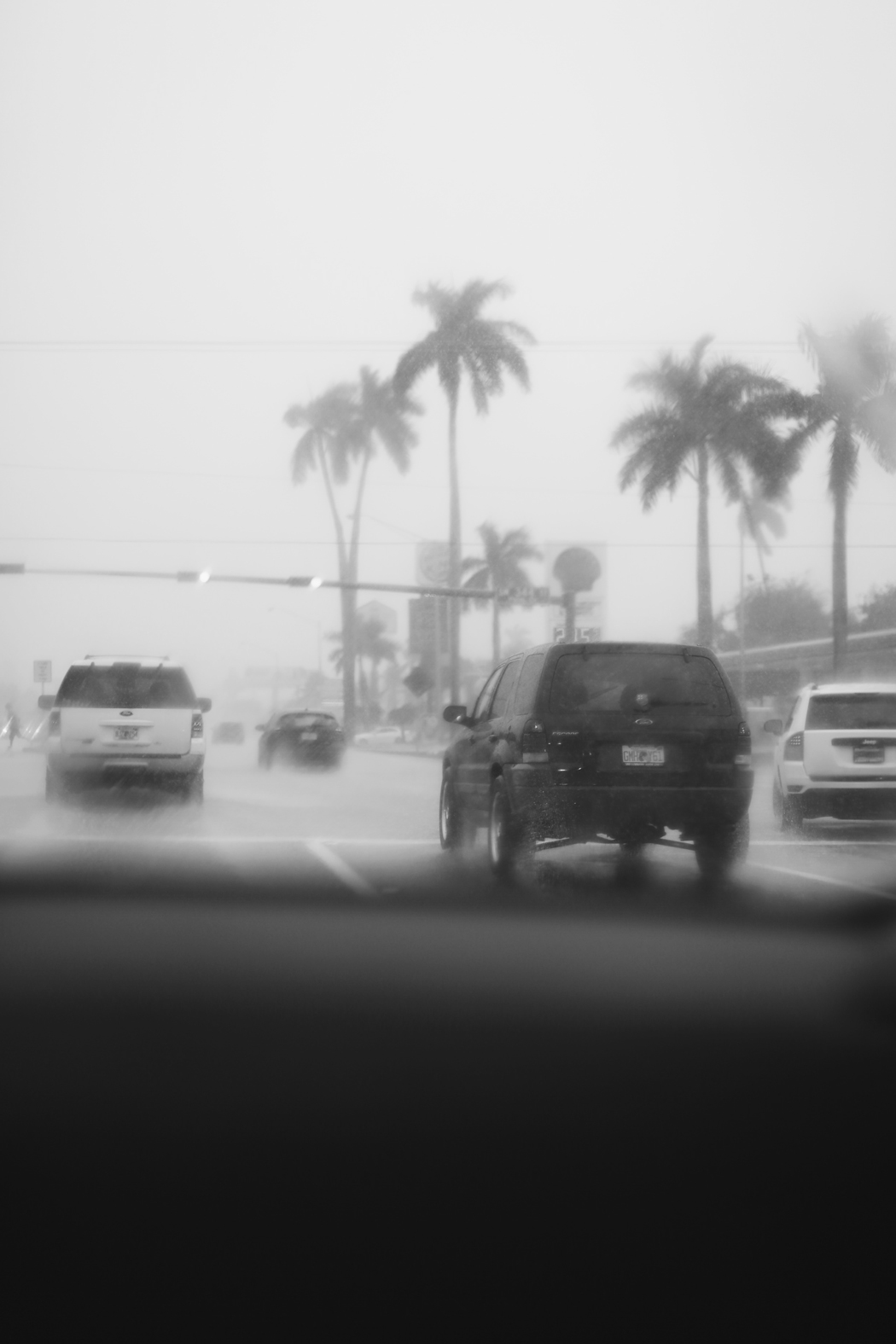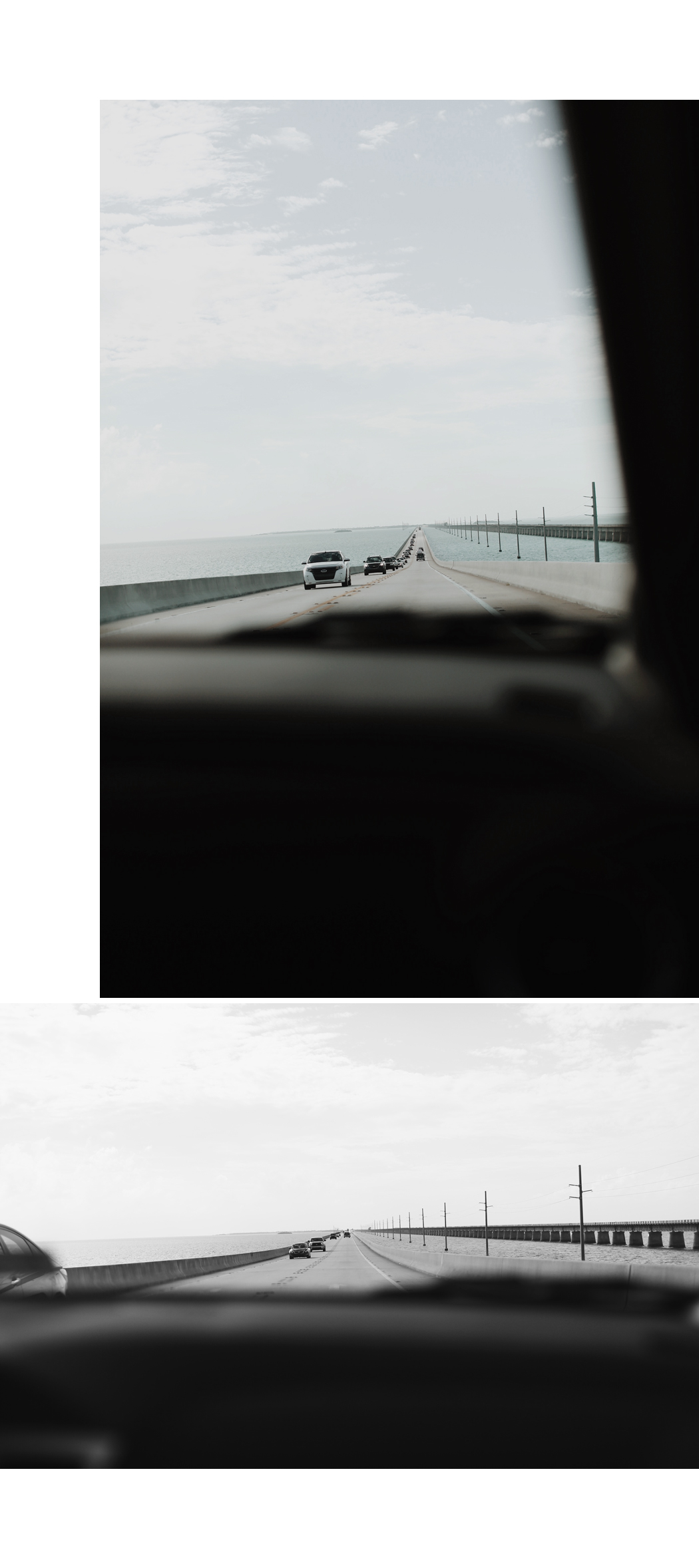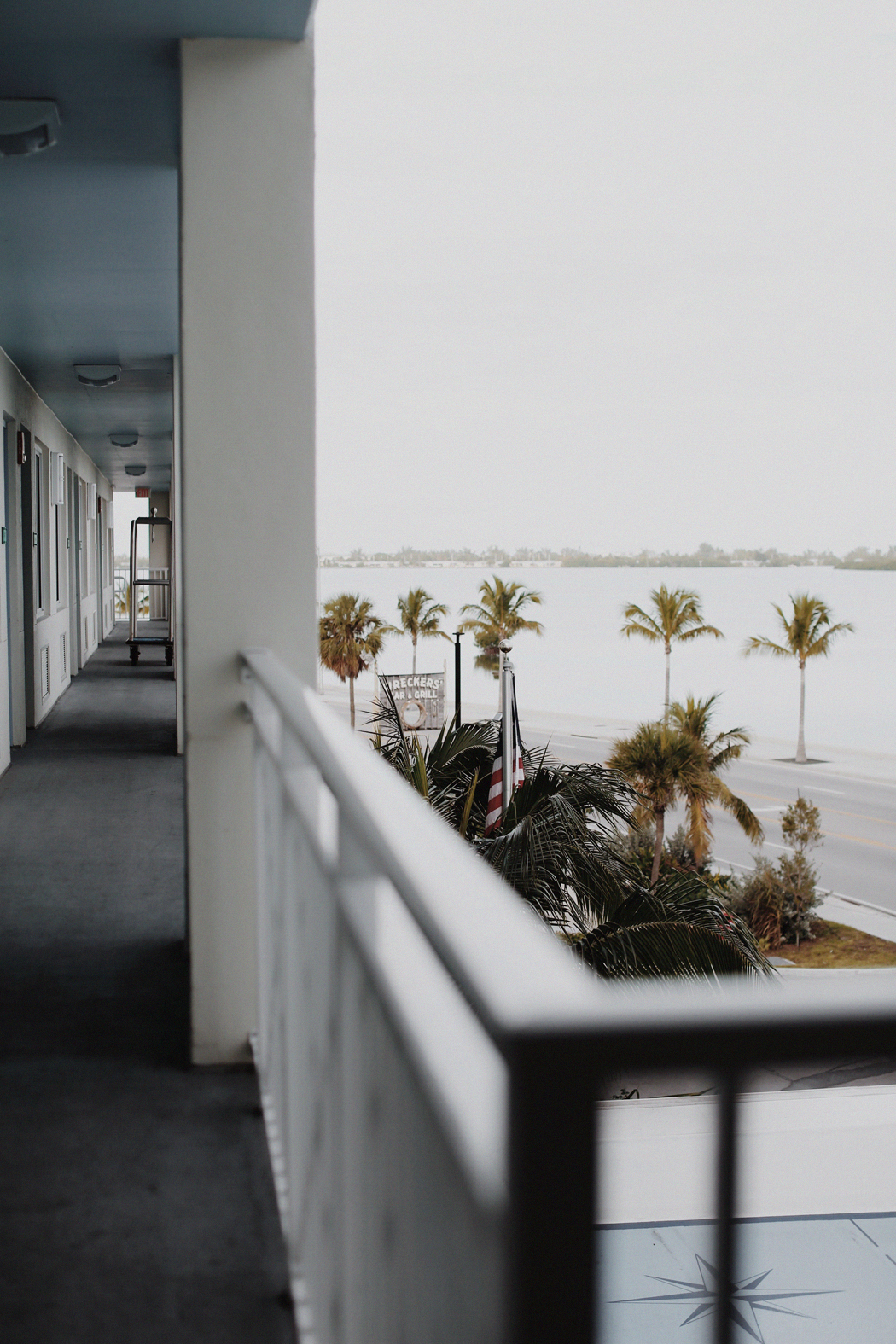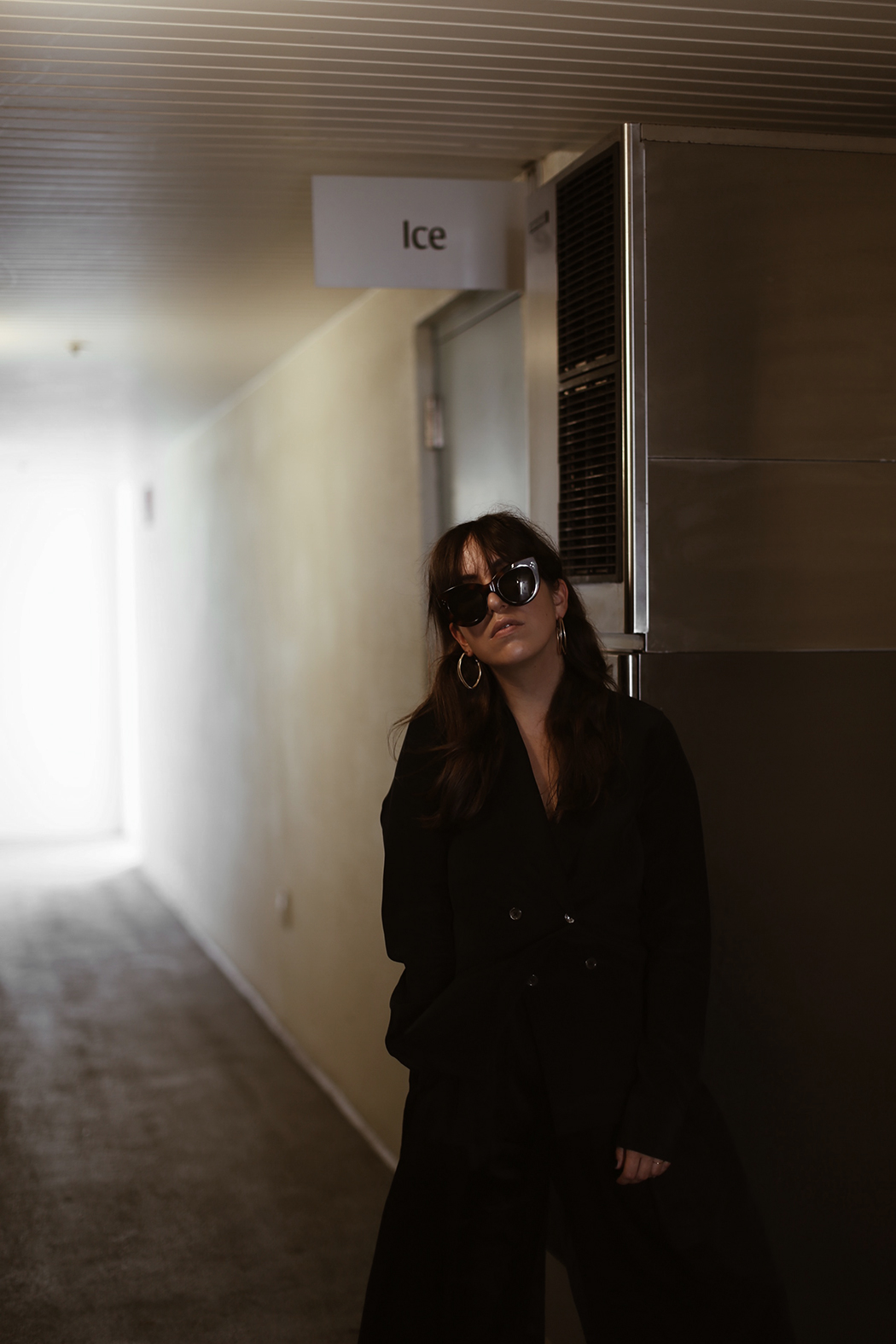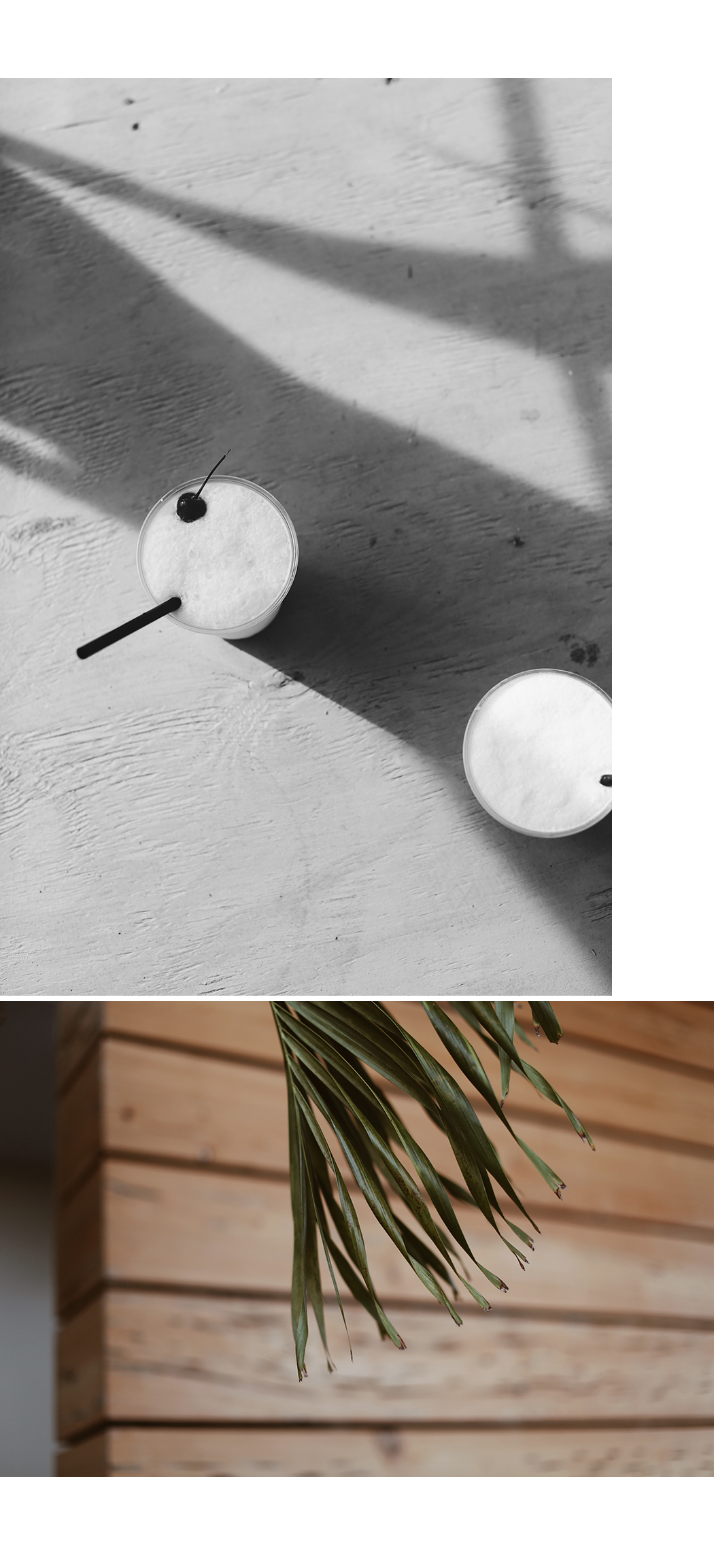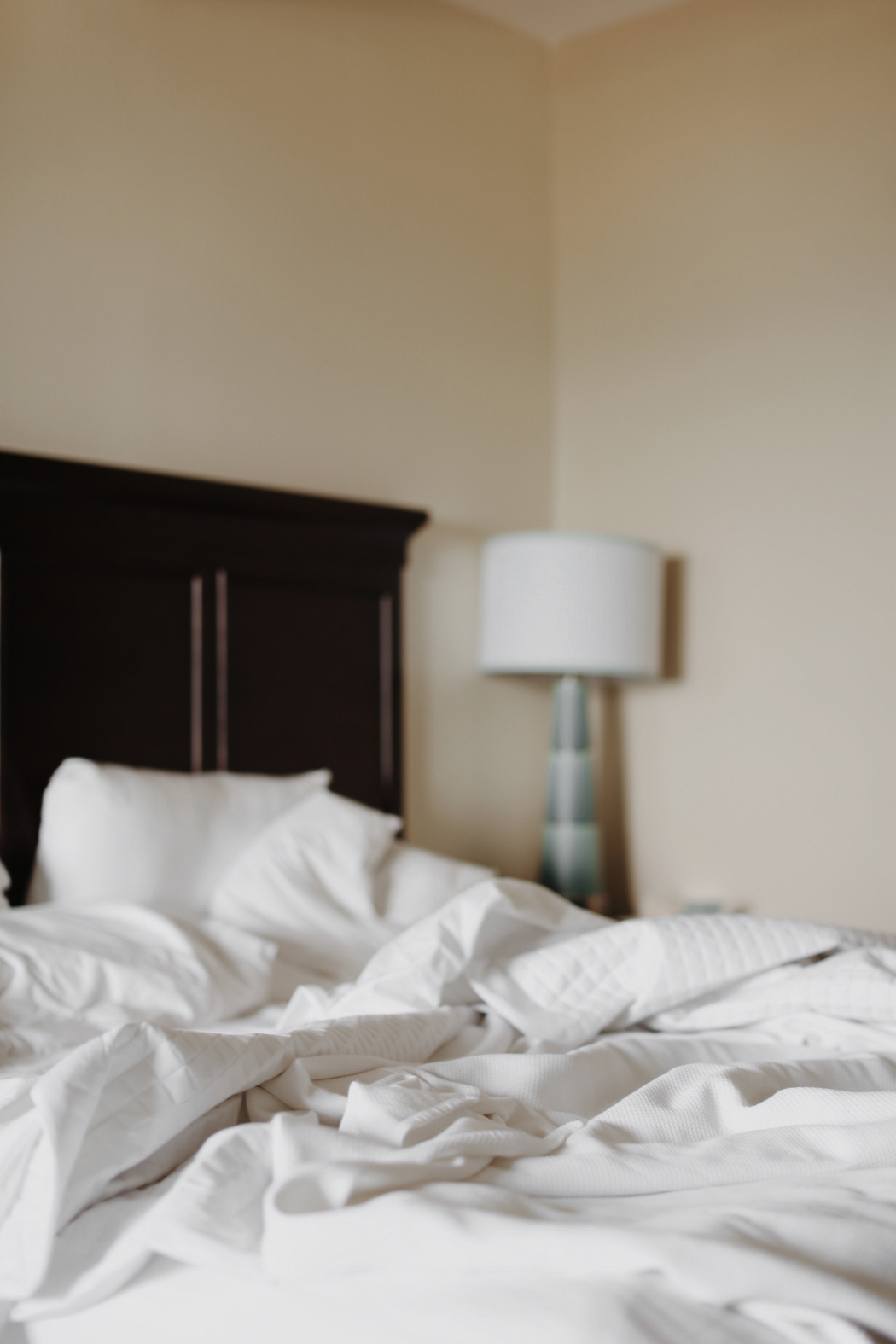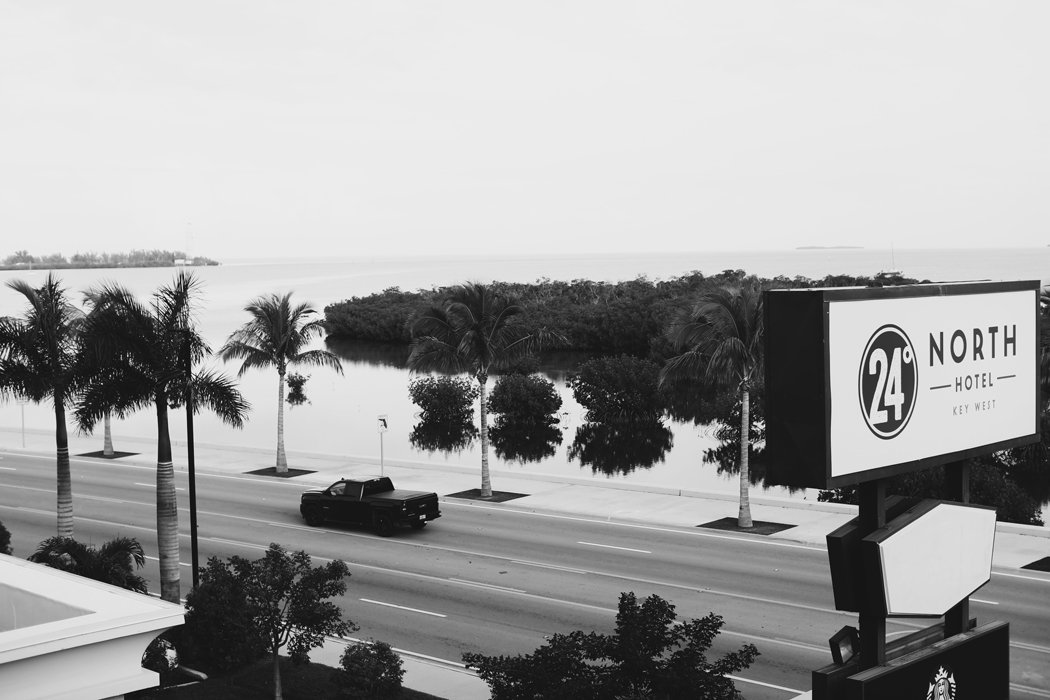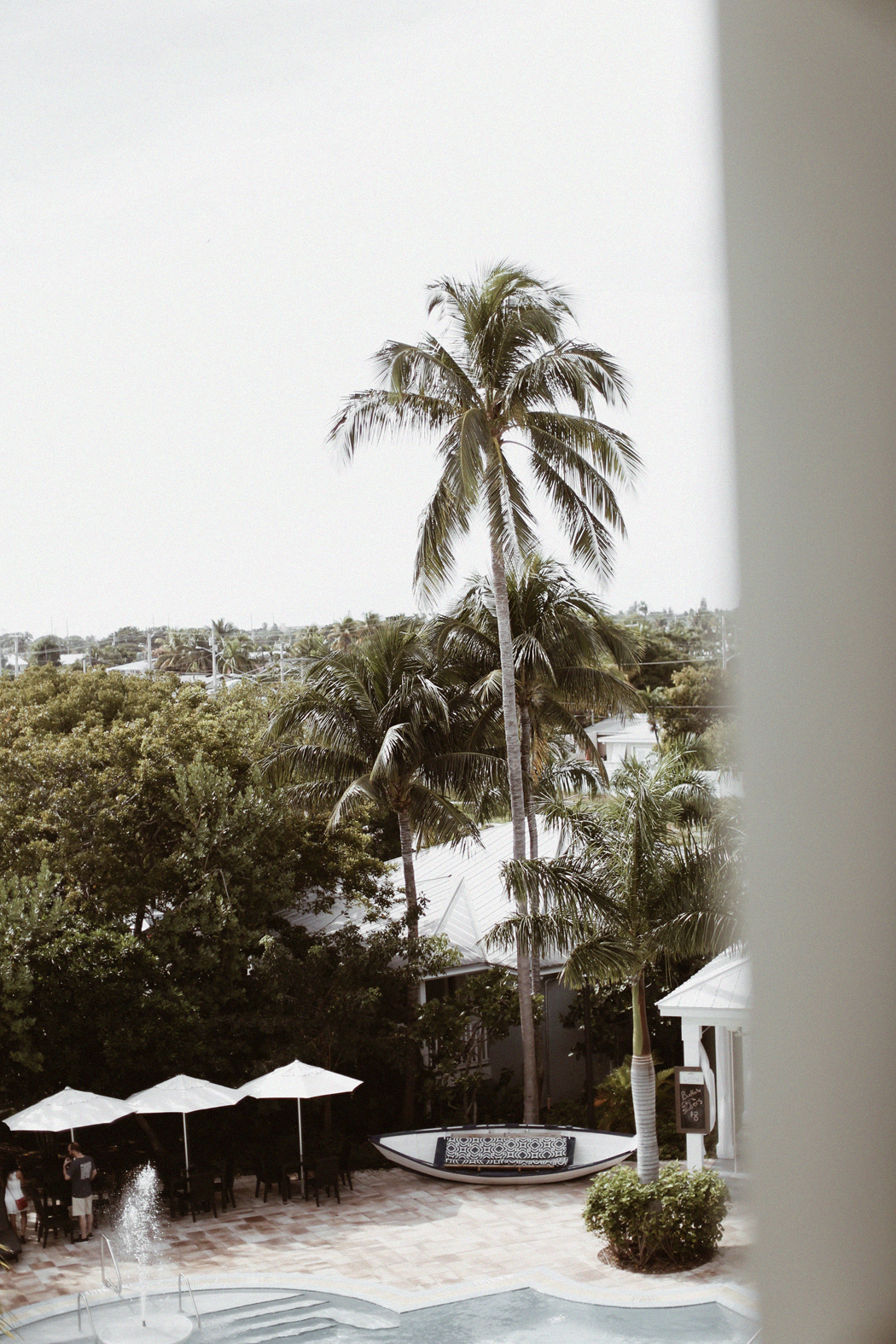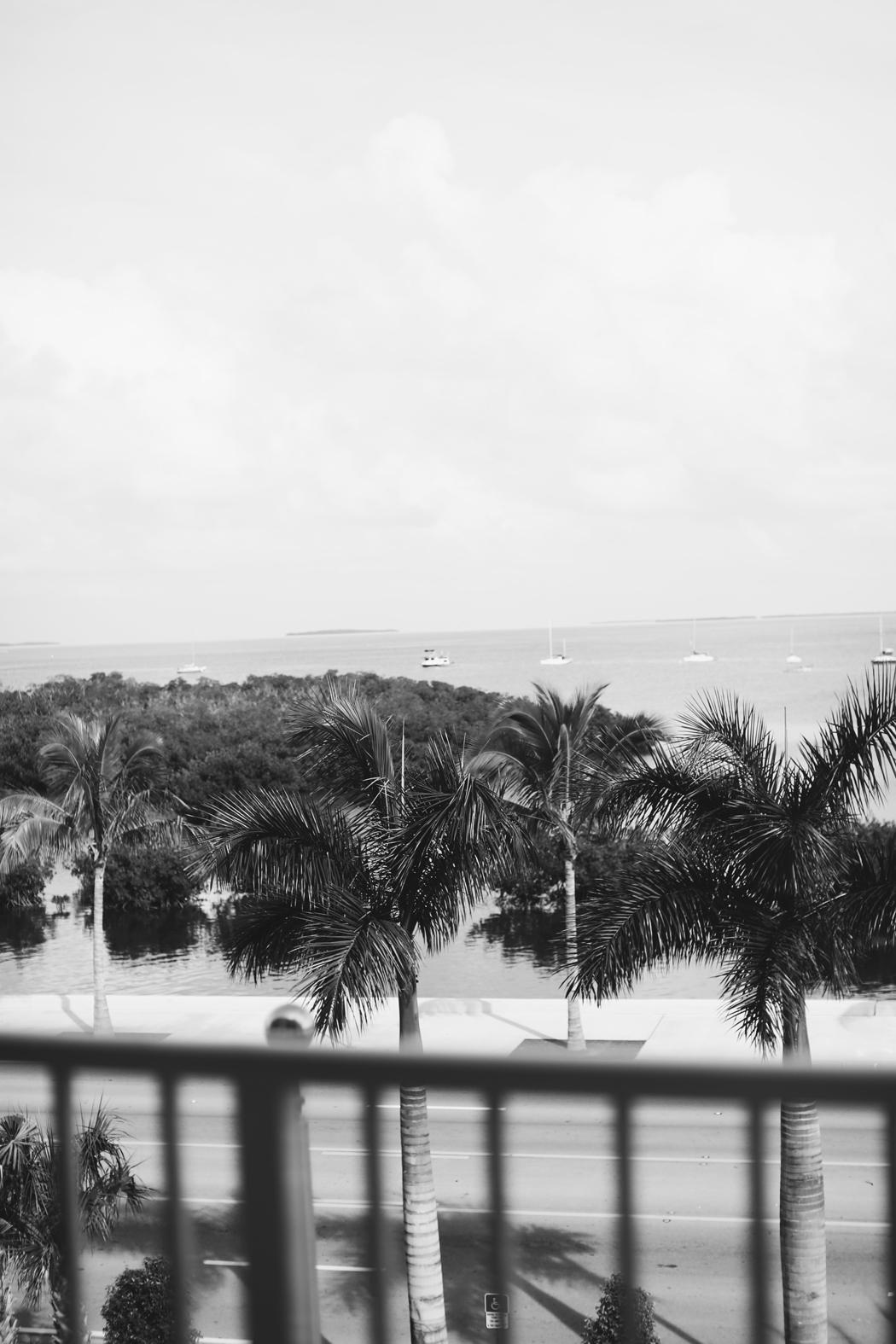 Blouse c/o AG JEANS (similar HERE) | Pants c/o FILIPPA K | Sunglasses CÉLINE (similar HERE)
Key West – der südlichste Punkt der kontinentalen USA. Nach knapp zwei Wochen Stadtleben zog es uns für zwei Tage auf die Keys. Wir checkten in Miami aus. Es regnete in Strömen und war so dunkel, wie ich es tagsüber noch nie in Florida erlebt hatte. Aber ungewöhnlich ist der Regen in Florida nicht. Und ich mag ihn. Aber nur hier. Die Luft und die Atmosphäre ist einfach anders. Besonders wenn er in amerikanischen Metropolen runterfällt. Nachts, mit hin und her wischenden Scheibenwischern durch L.A. oder Miami zu fahren, wenn sich die Leuchtreklamen in den nassen Straßen spiegeln und der Regen so laut ist, dass man kaum die Musik im Radio hört, dann ist der da – der Vibe der einen in einen Film Noir versetzt. Knapp vier Stunden fuhren wir den Overseas Highway entlang, bis wir (im strahlenden Sonnenschein) auf Key West ankamen. Es hätte nicht besser sein können. So sehr der Regen auch zu Miami und seinen funkelnden Lichtern passt, zu den Keys passt er irgendwie nicht.
Für zwei Nächte checkten wir ins neue 24 NORTH HOTEL ein – direkt am Roosevelt Boulevard gelegen. Also die perfekte Lage um die Insel zu erkunden. Wir haben ein Zimmer mit "Ocean View" bekommen. Der erste Blick am Morgen fiel auf das Meer und genauso endeten unsere Tage. Dieses mal sind wir es auf den Keys etwas relaxter angegangen. Wir feierten meinen Geburtstag, tranken Drinks am Pool und genossen unsere Zeit unter Palmen. Einfach mal entspannen. Und essen! Ich liebe das Essen auf Key West! Wenn ihr mal dort seit, dann müsst ihr im 24 NORTH unbedingt die Tacos probieren! 
ENG // Key West – the southernmost point of continental North America. After almost two weeks in Miami we decided to go back to the Keys again (we already spent some days here back in 2015 and loved it!). When we checked out in Miami it was raining heavily. But heavy rain showers are not unusual in Florida. And I love that. I love the rain, but only in american mega cities. The air and the whole atmosphere is quite different from rainy days here in Germany. Driving through L.A. oder Miami during night with a lot of rain is one of my fave things to do. Don't get me wrong. I love hot summer days. But I also love dark movies and the film noir genre. Now you probably know what I mean. There's nothing better than reflecting neon signs on the wet streets. Anyway, after almost four hours we reached Key West – and the rain stopped! And that's perfect! Because the rain is great for a big city, but not for a little tropical island. We stayed two nights at the brand new 24 NORTH HOTEL – located at Roosevelt Boulevard, which is the perfect location to explore the whole island. We got a room with "ocean view" and we were not disappointed. Starting every day with a first glimpse at the ocean? Life could be worse, right? We really enjoyed our stay at the hotel – we relaxed by the pool, had amazing cocktails and celebrated also my birthday on the Keys. If you ever come to the Keys make sure to stop at the 24 NORTH (they also serve super delicious Tacos here!). 
– In Zusammenarbeit mit dem 24 NORTH HOTEL –
All thoughts and ideas are 100% my own! Thank you so much for supporting partner posts and brands that supports this blog.

[show_shopthepost_widget id="2425724″]